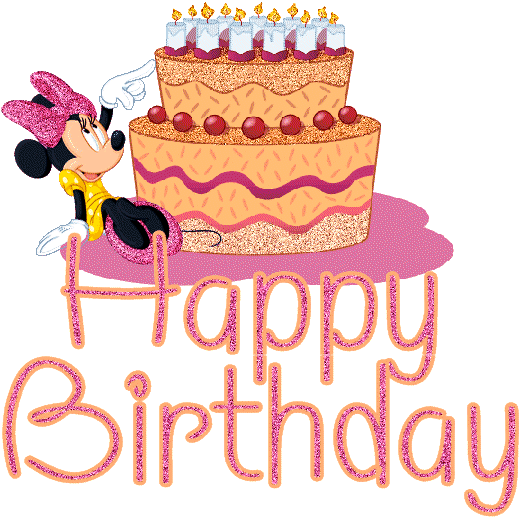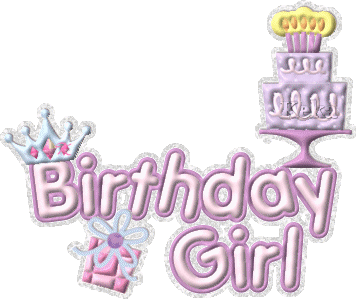 Happy Birthday Huds!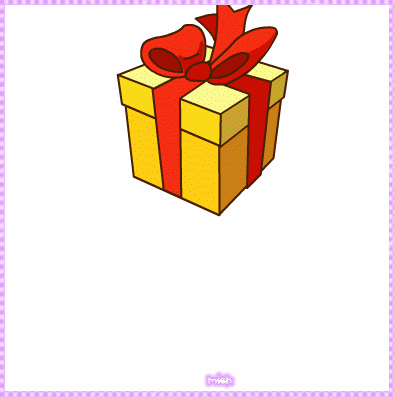 I don't know you well but I have met you before in D3 forum.
but that's old memories!
wanted to give you an edit but am very bad at editing!
I know you dont celebrate your Birthday nor me...but wishing you!
wish to have more contact with you in the future!
best of luck for everything and Enjoy!
-Ashra


Edited by Love_Kunwar - 29 August 2012 at 12:28am