Show started on today's date 24th August. From starting to now there was not a single episode which hasn't made us laugh. It has made it's own place in the TV. Many characters came and gone , and were love with this show as this was the one show that I saw has a ride of happiness and laughter!!!. Whether it be Gopi for it's (so called english or SORRY!! and many
) or Gugule for it's own made lines
or chandramukhi for her chapadhar or slap and everyone were hilarious ...
This show is a one piece there can't be any other show like this cause it is the only one!!!...
Let's celebrate is the and don't waste much time is the heehee...cause I love eating is the!!!!!...hee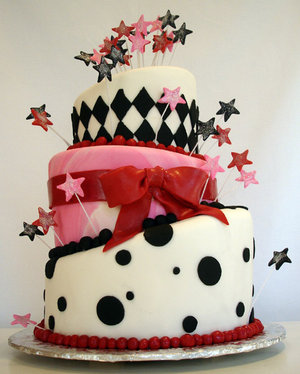 Well ...just want to say is the "carry on Fir"!!!


Edited by Himani_Rocks - 24 August 2012 at 3:55am