Nope!!It was Sanaya Barun themselves!!
Chk yourself,it's their hands only!!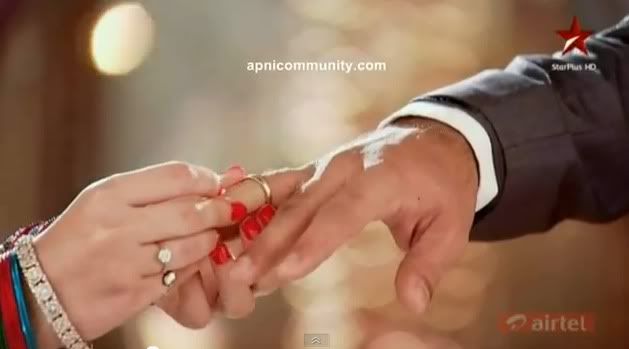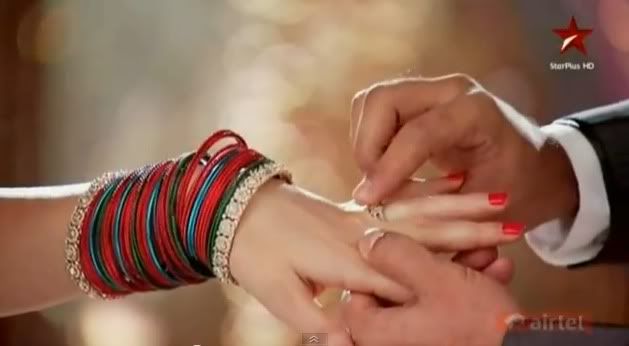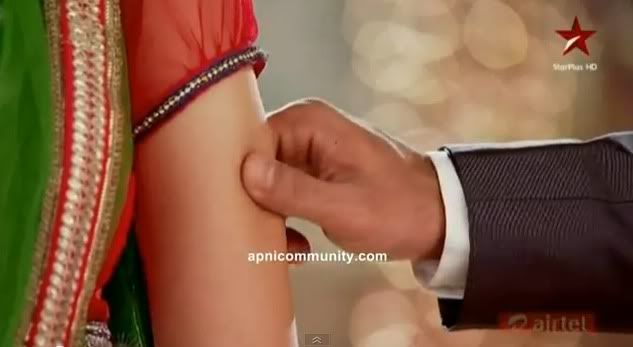 Yeah there is mole in Barun's hand!!Look carefully not that clear in this pic since hands are not in focus like the above pics but if you look carefully you'll find it!!
Recognize Sanaya's hand from this offscreen pic!!
For everyone who has doubt I've taken this pic
from yesterday's SBS seg,so that you can believe those were Barun's hand!!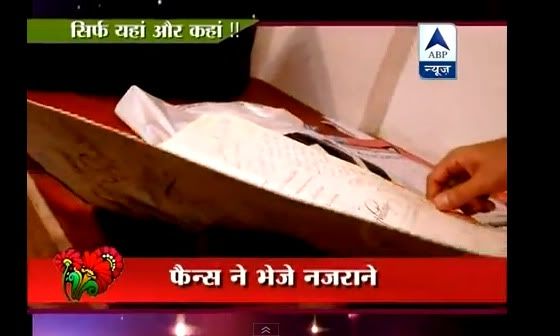 Edited by _Dazzling_ - 22 August 2012 at 11:24pm