Originally posted by Mrsimisam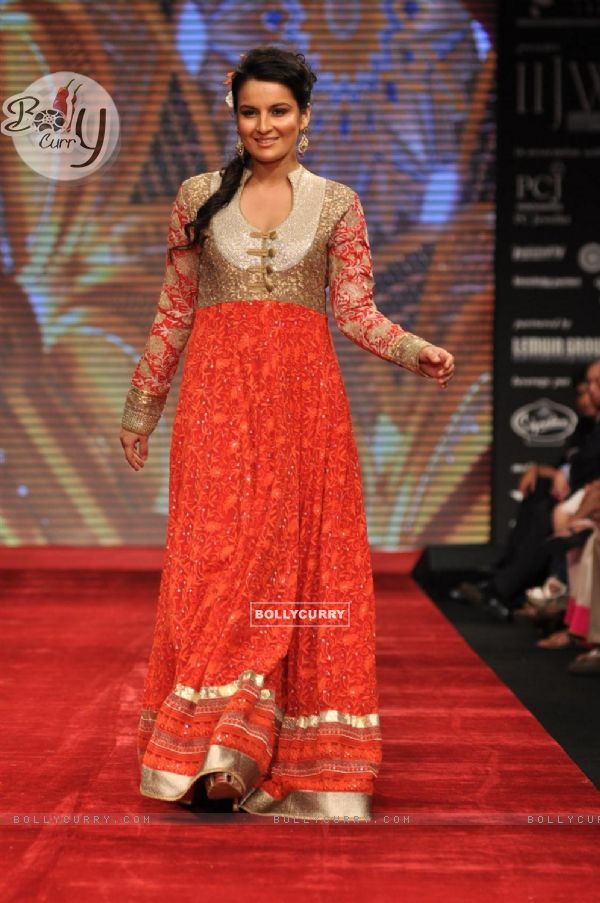 Not liking dis...she's a bit on d heavier side so she should have been given smthing else...plus her make-up(over) and hair style too isn't gr88...
but glad to see her on d ramp...
I personally feel dat she's way beautiful widout make up...natural beauty...
Yes even I don't like the outfit but anarkalis are in!!!!!!
I have not seen the pics of all the stars who were there but among the ones I have seen I liked Additi Gupta's outfit!!!!!!