Originally posted by KSG_luv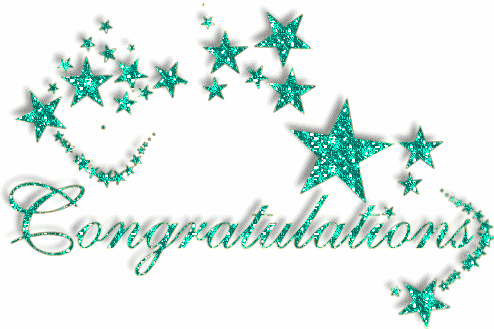 WOOHH..your story has reached another mile, and I'm so happy for you. If you were here, you'd be able to hear me singing..


Congatulations celebrations!
Congratulations,
and celebrations,
I want the world to know,
that I'm in love with your story!!!!


I haven't been able to comment properly recently due to being busy outside of my IF life, lol. But I'm back now. And with loads of comments! I'm so happy for your and this amazing story! Thanks for giving us an awesome story! It truly encouraged me to continue watching the show, hoping for something as like your story happens in their.
u know I missed ur long comments..but I know everyone has life outside IF...
Not only just comments but even u dear...
n ya with all ur love n encouragement I would b able to take this story further...
and a big hug for ur encouragement n lovely comments