On 15th August 2012, India is gonna Complete the 65th Independence Day and everyone Indian Citizen is gonna celebrate the 66th Independence Day of India.

31 States,1618 Languages,6400 Castes,6 Religion,6 Ethnic Groups,29 Major festivals& 1 Country!Be Proud to be an Indian!..
Happy Independence Day !!!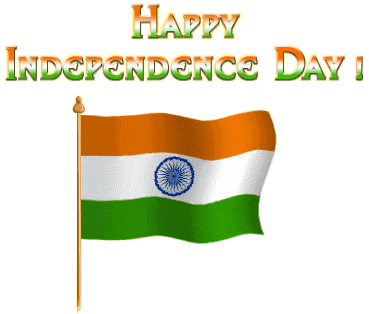 Remember those freedom fighters and legends who faught for our Independence.



Edited by JAZZ25 - 14 August 2012 at 10:27am