Close you eyes and make your birthday wishes
Blow out the candles
May all your wishes come true
to keep you smiling
today and all through the year!!!!

!!Happy Birthday to you!!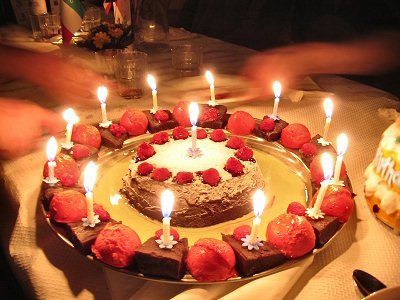 A simple celebration,
A gathering of friends;
Here is wishing you great happiness,
A joy that never ends.

!!! Happy Birthday !!!


Edited by manesha76 - 20 August 2012 at 8:47am