http://www.urbandictionary.com/define.php?term=spill%20the%20tea
The urban dictionary of slang says: Spill the tea means, when one tells an especially juicy bit of gossip.
So I feel that something good is about to happen in Yash's life. It's going to be a twist where in his "no comments' on Arti's silent and non silent communication will have to turn a page!
So on the other hand the CV's are planning to give a good shocker to us ,I feel with the ILU confession of today , of Arti
In this picture Arti is asking; What do you think of this heart shaped drawing in the sand and Yash seems to be saying: No comments.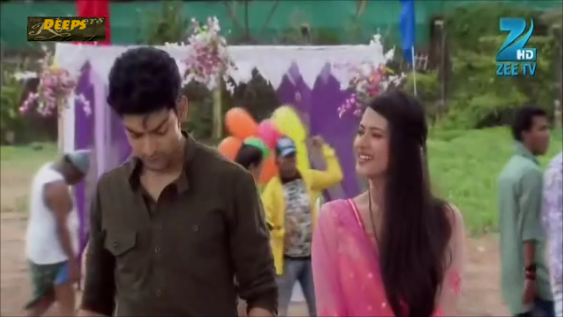 She did point her hand to the drawing and seemed to be asking that question, I feel. Sorry I could not find the exact picture but guess this picture will refresh the mind.

Like most of you have stated his silence means something and maybe a host of feelings is festering inside him to break just like the waves on to the shore. Feelings of wistfulness, nostalgia and wanting that feeling of being in love. All Arti has to do is to indicate that she has let gone of her past which I feel she has portrayed upto this point.

Also if you have the desire to drink tea in your dream it foretells you are going to be surprised by an unexpected guest who is going to appear at your door.
http://www.auntyflo.com/dream-dictionary/tea
Sorry if my words are not elaborative enough.
...And OH EHM GEE. DC is on page 81!


Edited by AngelDark - 13 August 2012 at 4:12am