I've read through. Thank you!!!!!!!!!!!!!
And I apologise. Koz for once I'll probably sound very immature by making a heartfelt and desperate appeal to the covert CVs around to at least throw in a line for kids that suicide is wrong.
The light-hearted way CVs threw in the suicide issue makes me SICK and I don't care for TRP-raising viewers that get titillated by the picture of a baby's genital connoting "Chotey's Chotey" or the likes.
As opposed to the memories that stay with those viewers, what is being overlooked is the state of those in their early to late childhood who've potentially been left with the word suicide resounding in their ears and with a curious (very often silent) fascination with it. On four occasions at least.
TV mascot->rooftop suicide
How to marry a girl?-> threat of suicide
MAA disappearance -> suicide
Where is the father?->suicide
Whether suicide is the right or wrong way to go is something adults, including young adults, have the faculty to debate upon but not them.
And at that age they deserve to be on the side of the fence that says suicide is wrong.
So CVs please use your medium to reach out to them, with due care and some dignity for life, before you dive for cover.
..Since I (unfortunately) know there are viewers as young as this one who've watched the show, thinking it is harmless fluff ..while your lack of depth for an issue you bring up is what causes damage in the long run!!!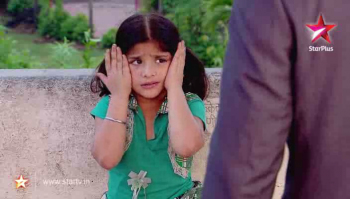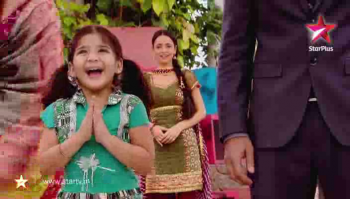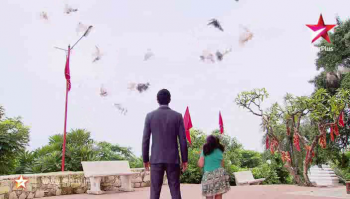 And if you still need spoon-feeding, make Khushi teach that to kids, perhaps educating herself along the way.
N throw in that tactless Road-Traffic Dadi in her list of students, as an exception!
That's all.