unknowingly indira told ricky the truth guys!!!!!!!!
she told jazzy singh but the one who heard it was ricky
the poor guy couldnt believe it
but his words gave every indira and inshi fan courage
bhagwan se bhi lad jaonga oar apko ret ki tarah apne haato see phisalne nahi donga
he will definetly save her
and the precap
i have no words!!!!!!!!!!!!!!!!
caps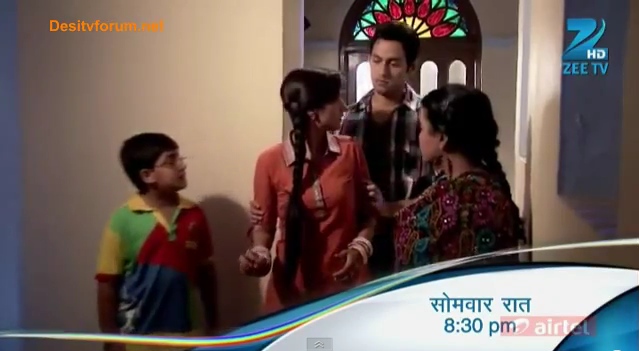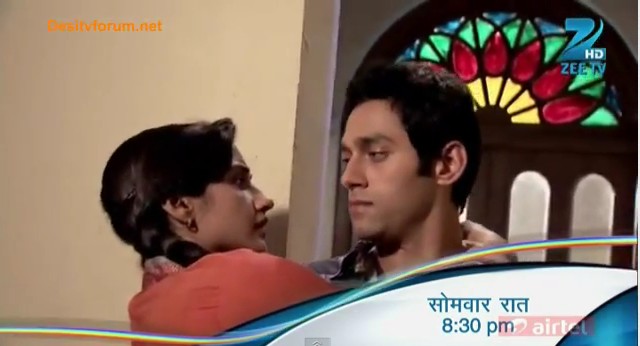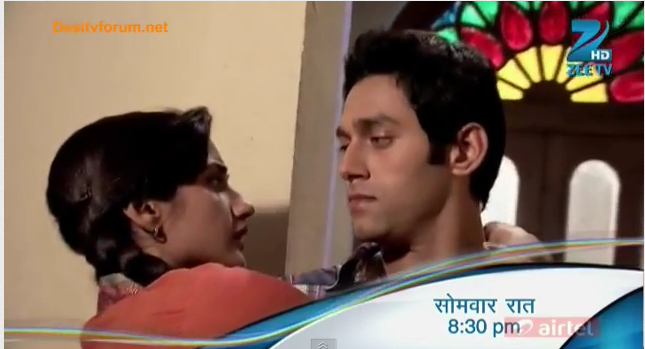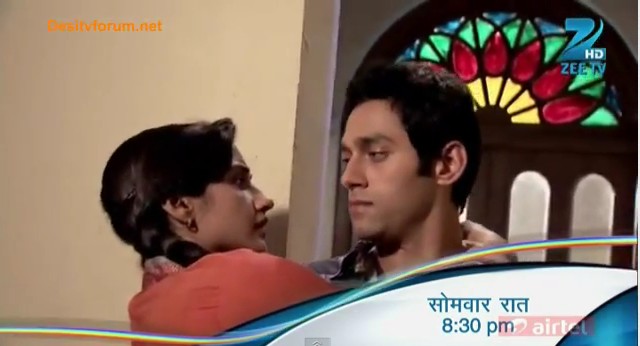 Edited by adiya1 - 11 August 2012 at 2:00am