First of All i just loved yesterday's Virman cute phone convo & Roka eyes Expressions
Gosh they were looking just like an prince & princess.after a long time we could see them [our nishal] together.Hope, to see them together & virman's magical romance more & more.I am just going to crazy for virman everyday.I can't believe myself, just,got attracted to this magical couple & entered into the wonderful magical world of virman a few months ago & now im totally crazy for them.they are truly magical
love them,love them.I am not able to control my feelings, so, im sharing my enthusiasm through this Small post.
Direct Link ;- Phone Convo-
http://www.youtube.com/watch?v=k_eTcJmtlbU&feature=plcp
*****Cute Convo pICTURES;-
Virat..Hottie
Is Calling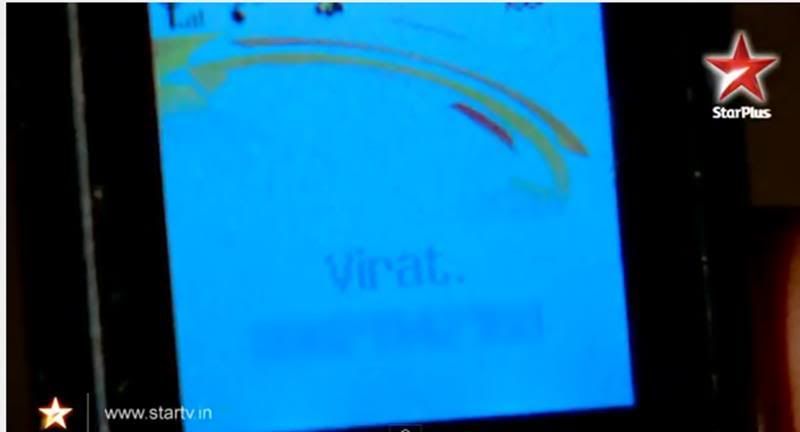 ** Sexy , Super Cool Virat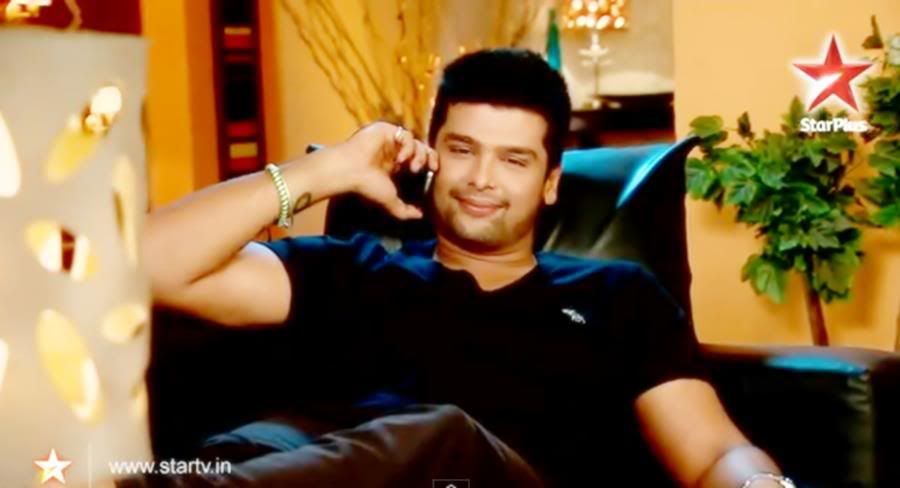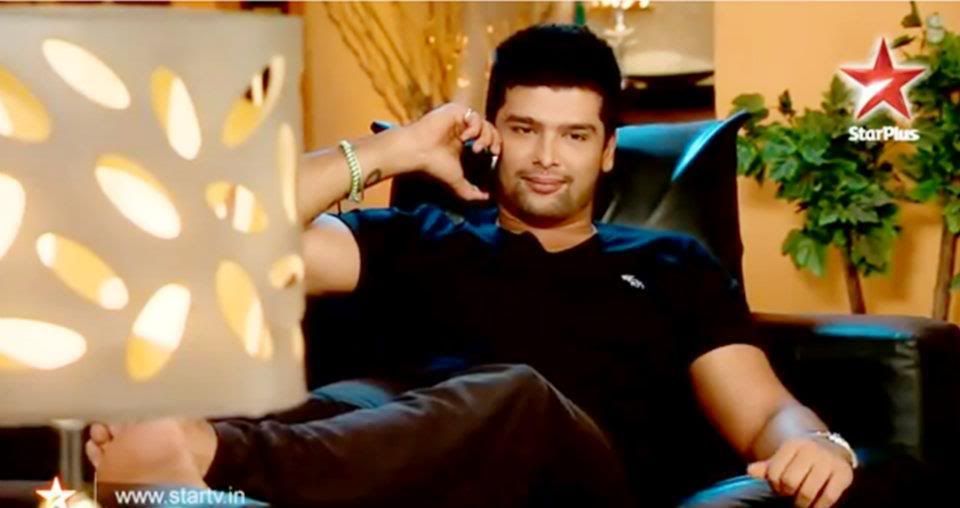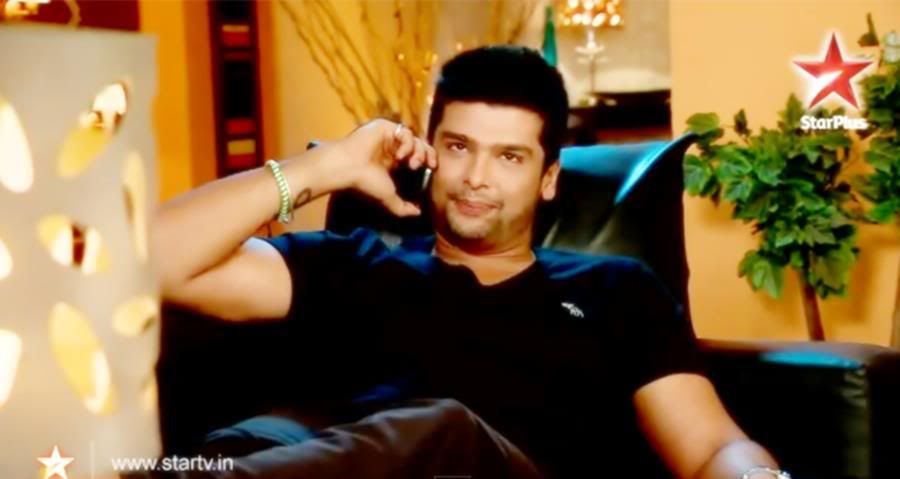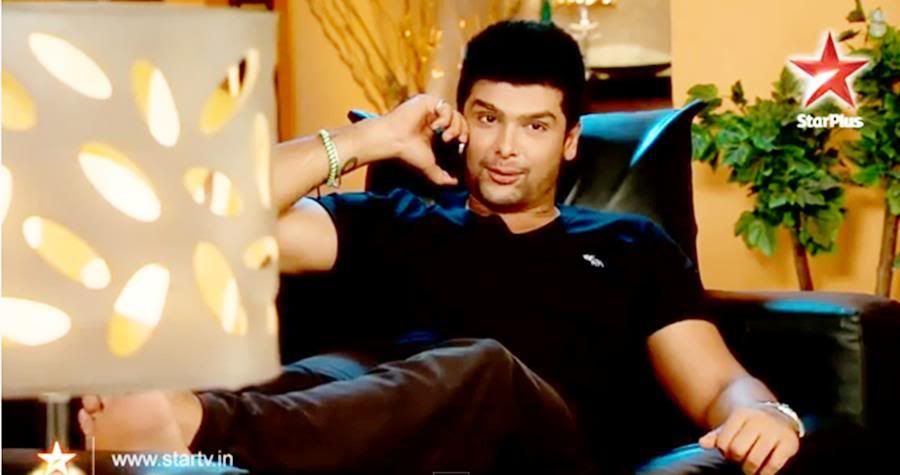 p://i1153.phot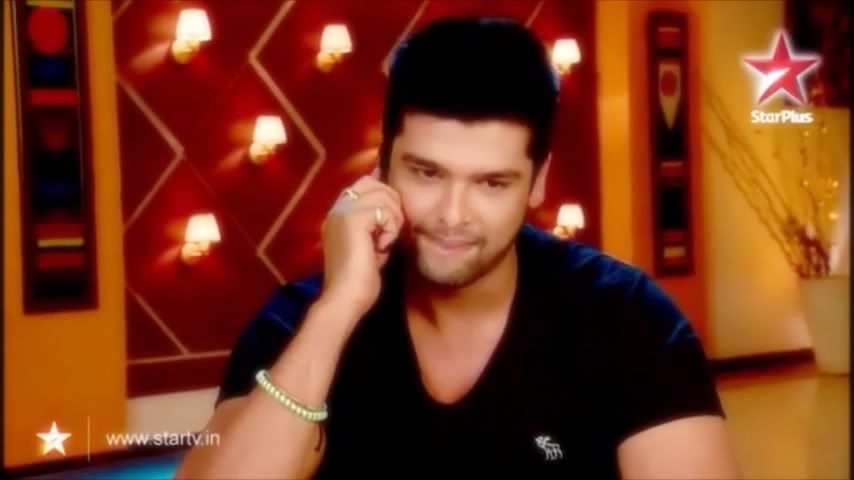 obucket.com/albums/p505/FarzinaH/128-3.jpg" />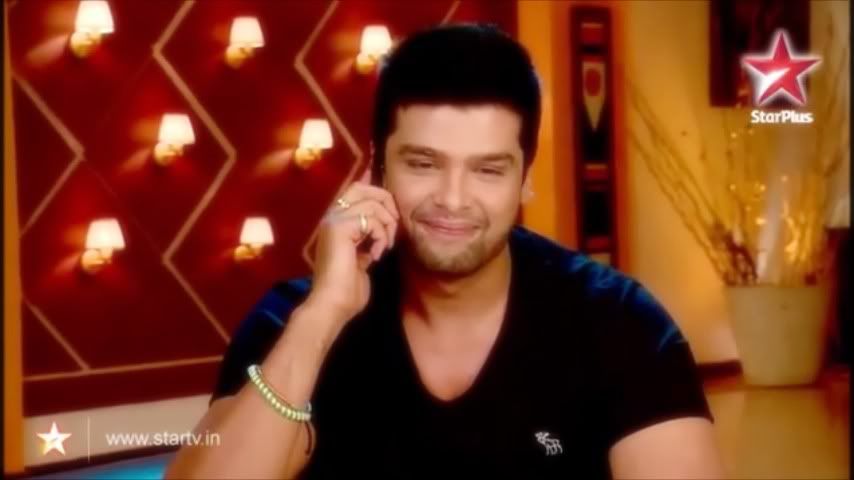 **King Of Heart
..Expressions...
****Cutipie ..
Angelic Beauty
[Nia
you're amazing Just the way you're
]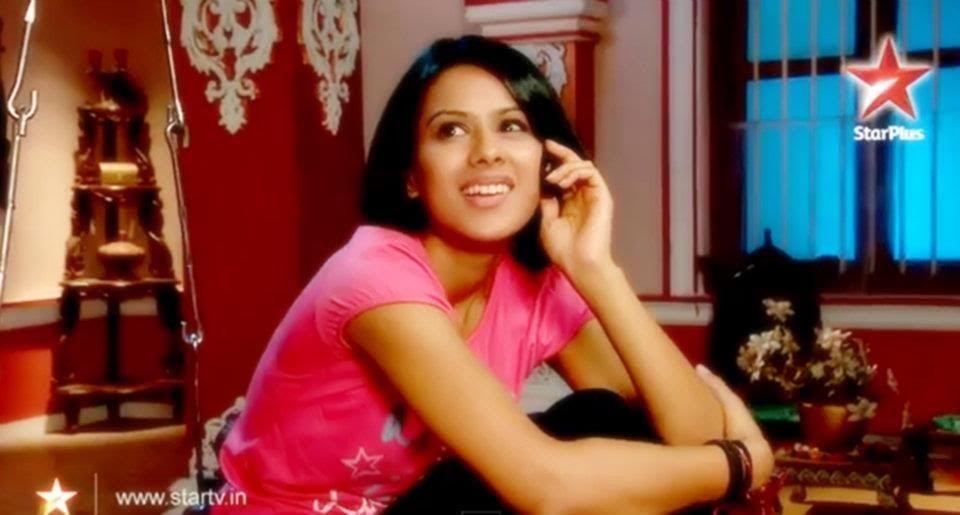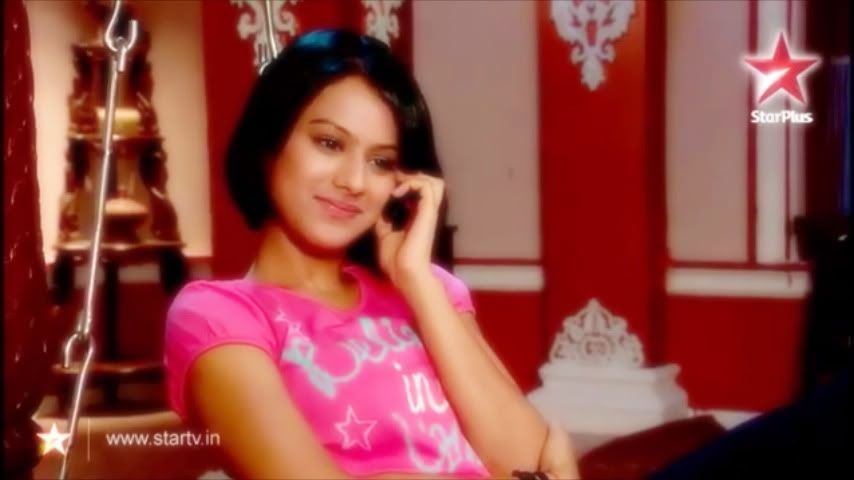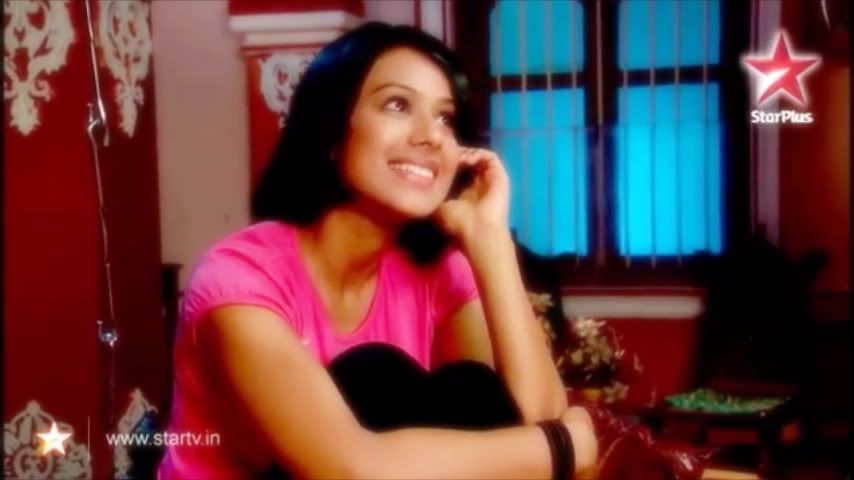 ***Awwiiieee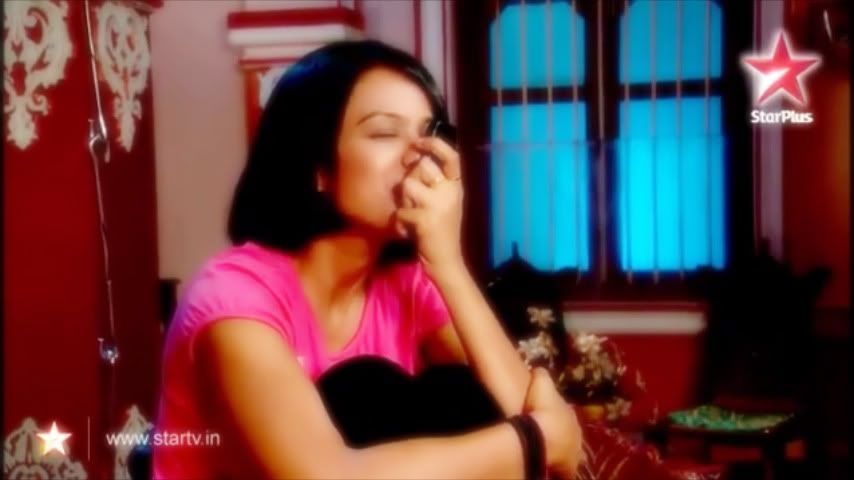 Virman Are connected by Heart
this is called true love

*****Roka Ceremony
******vIRmAn Roka Ceremony PicTUreS
Gosh the most beautiful Cutie bride i've ever seen in my life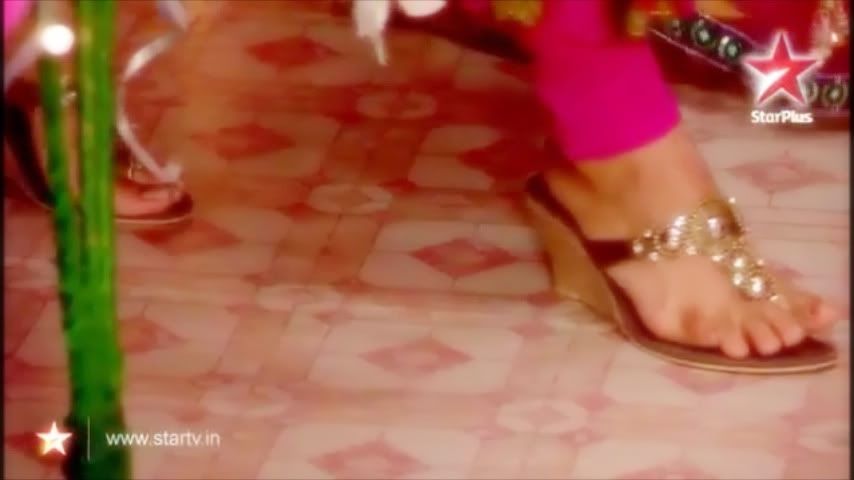 Awwieee, he is looking to his Fairy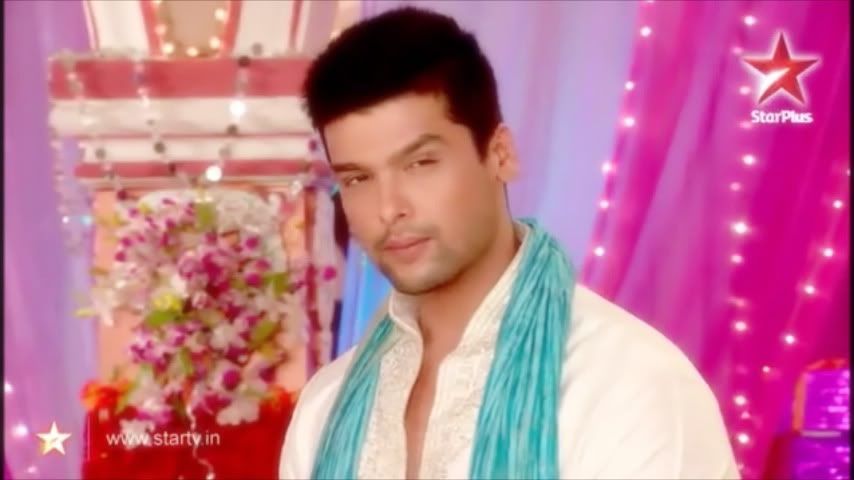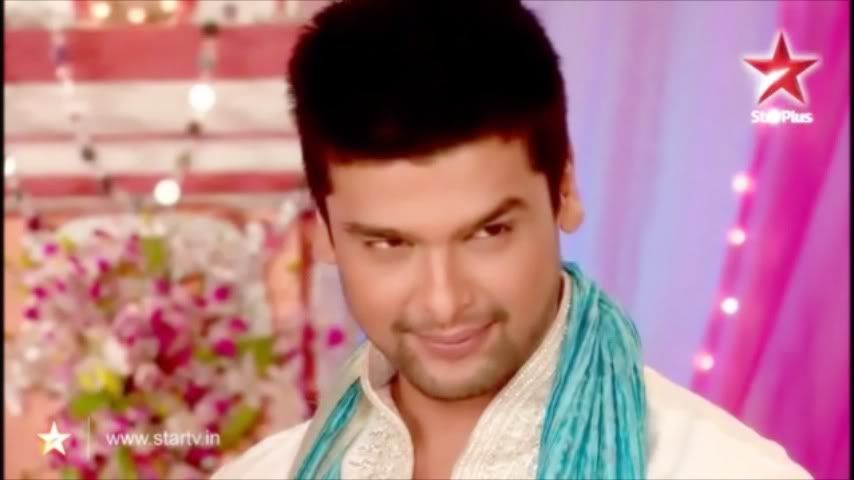 VirMan Moments
Eyes Expressions .Two people but One heart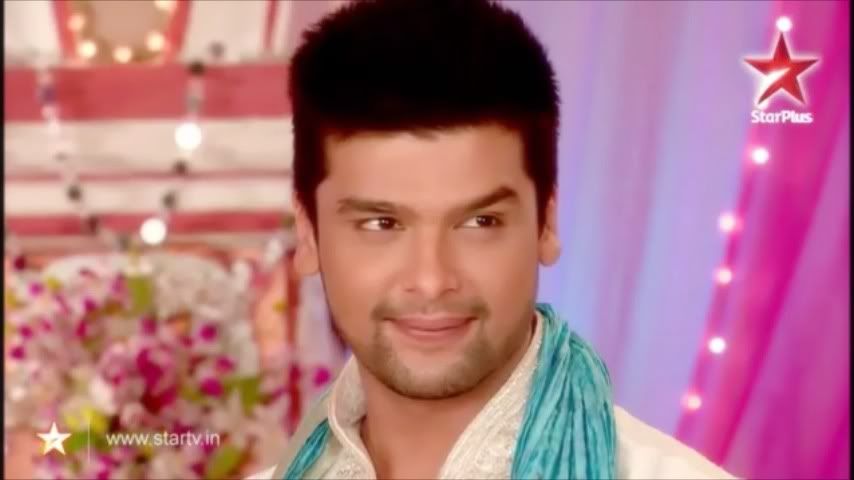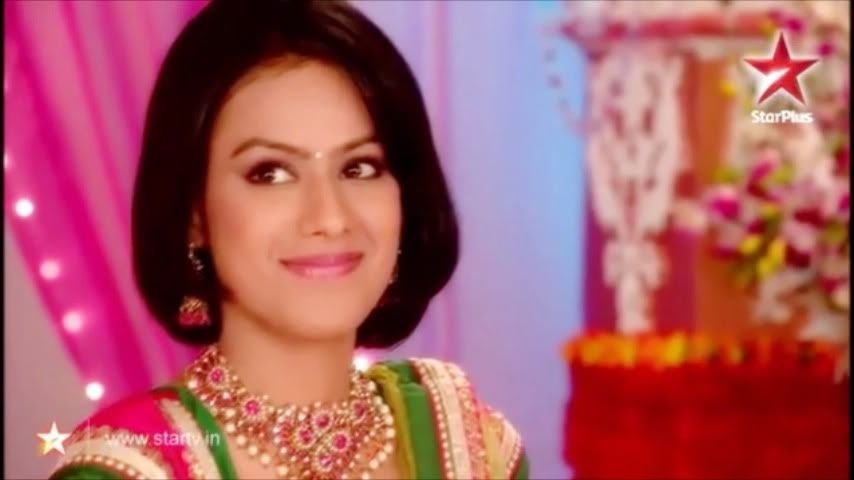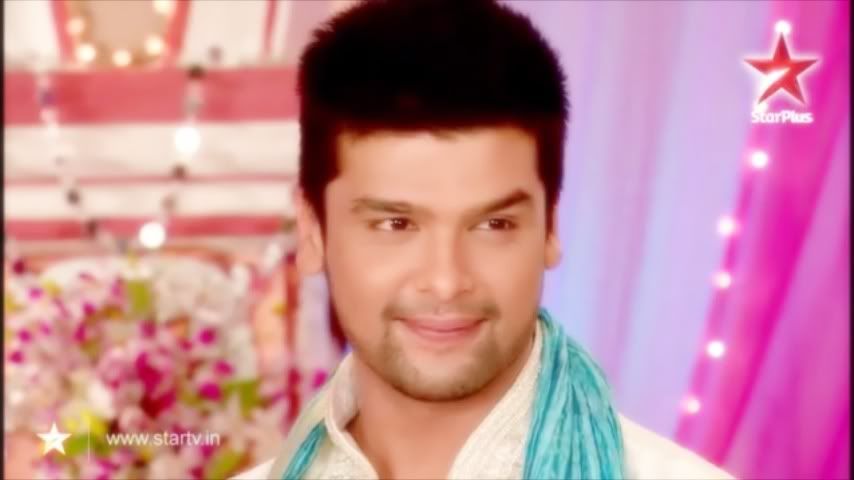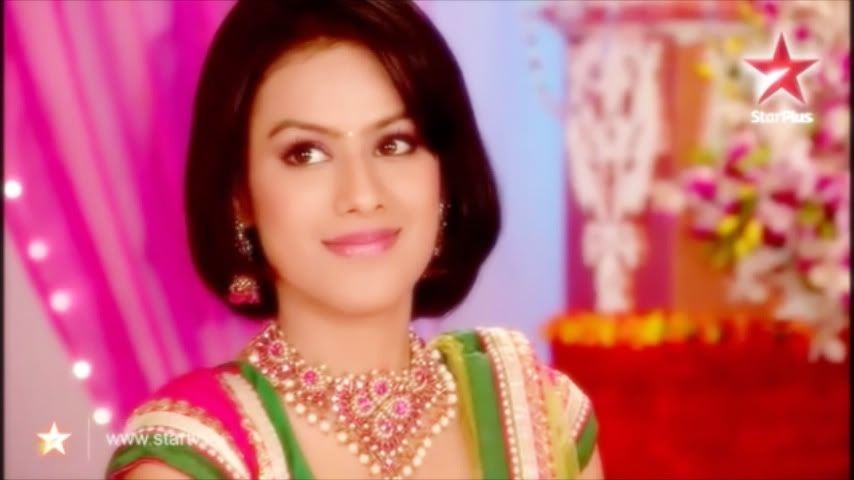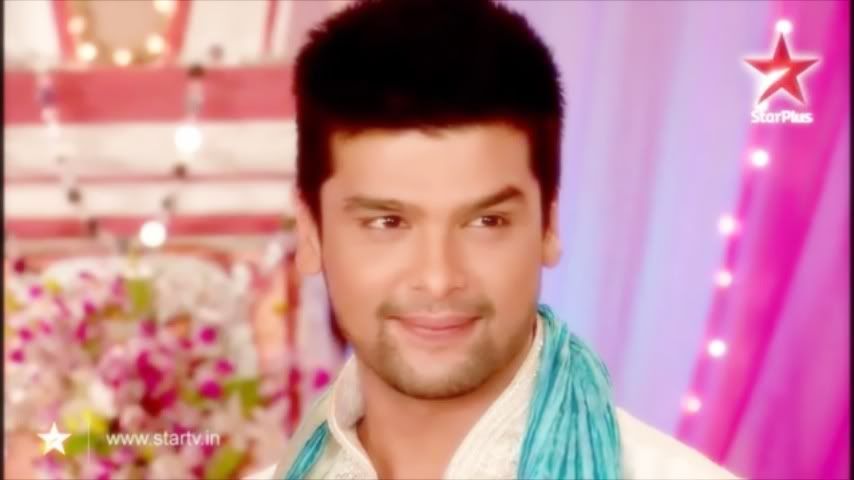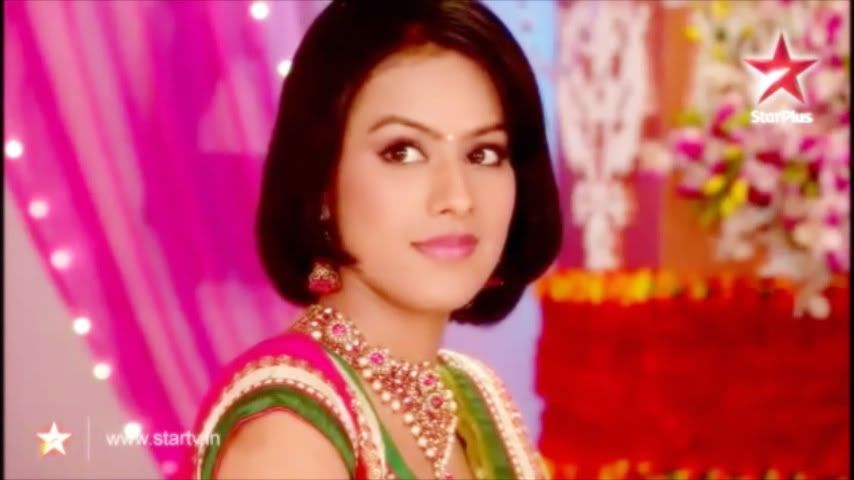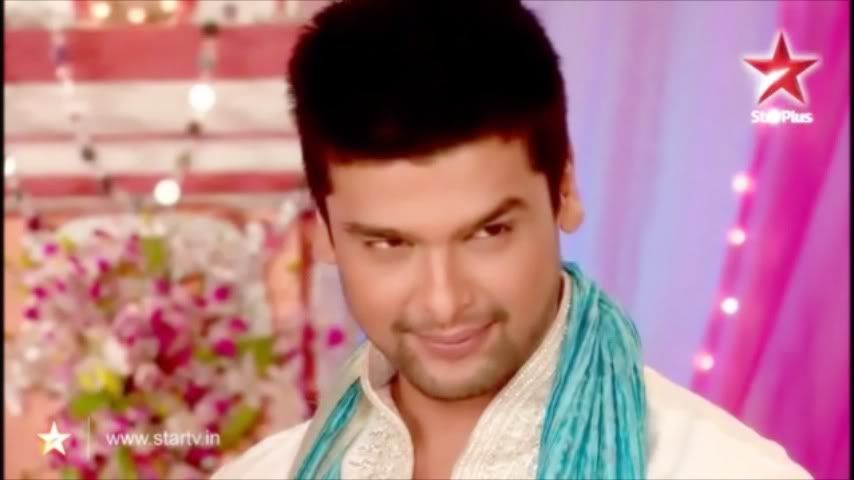 I can See my whole world, even Myself In your eyes
Like a dream you can't explain
Love can chase the bidding of your heart
Like the sunshine in the rain
Love can make your whole world fall apart
But i want it now
I just wanna spend my life with you
Time will show me how
Suddenly everything has turned me inside out
Suddenly loves the thing that I can't live without
You're my dream, my love, my life,
I just wanna spend my lfe with you
You're the one who makes me smile
I just wanna spend my life with you...

Oyeee..
Realy only, Nishal
Can Deliver such type of cute expressions