What is it with Ashu and two years...the number has him sporting a beard overnight...he looks so miserable that I want to gift him my favourite teddy bear...anyway, some investigation on the phobia yielded the following answers...
1. Ashu just got the list of new interns with photographs attached...one of them looks like this..
2. In two years, he will be 45...and that totals to 9..not a good number for procreation, he feels..
3. He flunked Math in school...he is not sure how long two years is...
4. His astrologer told him doomsday is in 2014...
5. Ashu is wondering how will fit in ten children starting from 45...imagine the cost of the Viagra pills!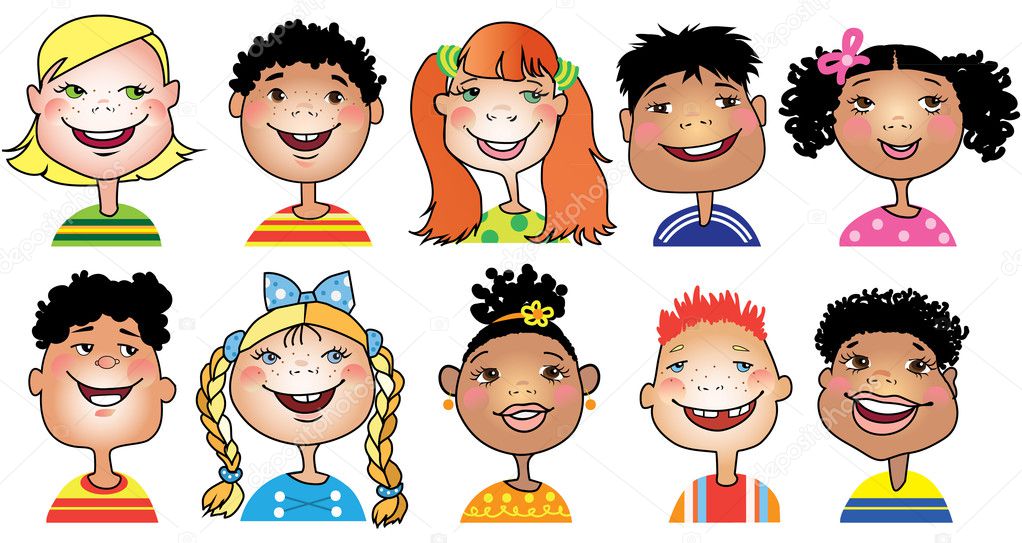 Edited by Sujatha.rao - 10 August 2012 at 7:33am