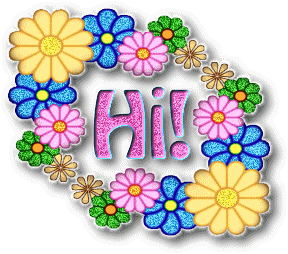 All My Pvians
To The
For
OF
okay friends its me aziza_ahmed
i finally changed the user id to my name
okay enough of my bak bak
...
know cuming to yesterday's PV episode ...
yash threatning the gunda was awsum
...
paridhi was just
...
i really loved the way daaddy and mummy schindiya supported aarthi
..
really loved yash's expression wen she selected bright color's
...
And An Awsum
Todays Gurls Are
deepaluvgc(deepa)
Supransi (anu )
Great Job Again my spamming friends
it gonna be week end can gets GC'Jhalak
cum on people show u r love to arya
And we have
for today's episode
cum on newbies
LALO Every one
!!!
And
All



Edited by Thabs - 09 August 2012 at 10:24pm