First of all hilarious post!
And you are right:Watch without expections! That's what I learned after taking a break from IPKKND for one week.I have to admit I watched all the missed epis again because I didn't want to miss anything.
You know...Some people here call me "ASR-fanatic" or "Leader of ASR Team"
That was months ago when I recieved PM's only because I standed up for Arnav.
One of the things why I never bash him is that this guy always stands up for Khushi.Even though he himself bashes her,he can't bare when someone bashes her,taunts her or touches/lookes at her with an bad eye.Yeah,he left her alone when he married her but he stood up for her when that old woman was bashing Khushi on the rasam where she was wearing that orange lehenga and he always beats the guys black and blue who missbehave with her.
Now everyone is praising him and all this...And I am like this nowadays when I read positive posts about him: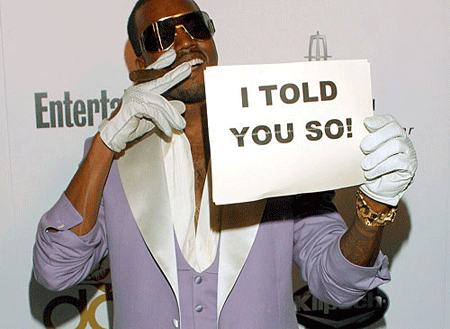 By the way...The bed breaking moment...I always wanted to see something like...I also wrote about this in Dreamgirl
Yesterday's epi is now my third-favorite epi...I made me blush,giggle and smirk.