10th August dawns ! A beautiful day begins and this day marks the birthday of one of my very special friends and i am sure that she knows it !!
Okay you people may be wondering who she is !
Guess karo,guess karo
Okay i wont bore you people more,it is none other than our very own
Tash10
(Tashu's)Birthday !!! Here's wishing you many more happy returns of the day dear !!!
Here's your Birthday cake sweetie !!!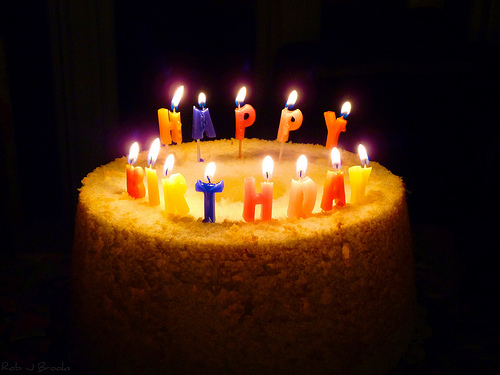 May all your dreams come true,may all your wishes be granted sweetie
Here's someone else who is wishing u a very happy birthday !!
ASR- Happy Birthday Tashu !!!
KKGSR-Happy Birthday sweetie !!
Here's my birthday gift !!
Hope you have a great day dear ! I'm sorry this is not much but this is my first time doing this ! Hope you liked it sweety and Happy Birthday again hun !!! Love you loads
Please wish her and show her your love guys !
Do like and comment


Edited by sweetgal19 - 09 August 2012 at 10:02pm