Originally posted by Die_hardfan_KSG
Originally posted by vaishali-AR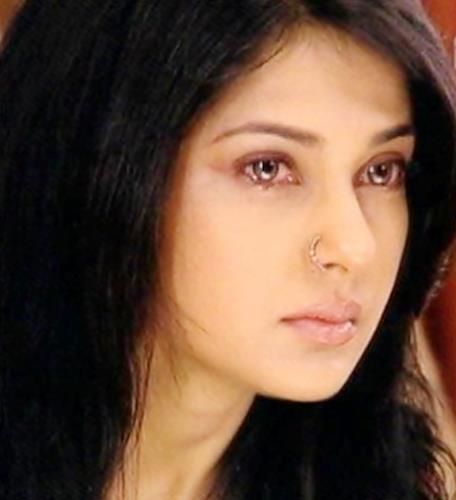 This is Jen rite?? anyy idea where this is from?? anyoneee???
yeah! That's Jen. But not sure where this is from. Probably some of her older work. Like kzk or some other. :)
Hmmm I think this is from KZK..coz I remember she used to wear a nosering there..Damn she looks so pretty even when crying lol..and that nosering is looking exquisite :) dsnt suit everyone but she looks so pretty with the nosering <3 :D ok gotta go guys!