Originally posted by clarissajohn
Originally posted by Nareshkota
Originally posted by nivedha84
Originally posted by mommamia
Originally posted by Doodle
Originally posted by namedx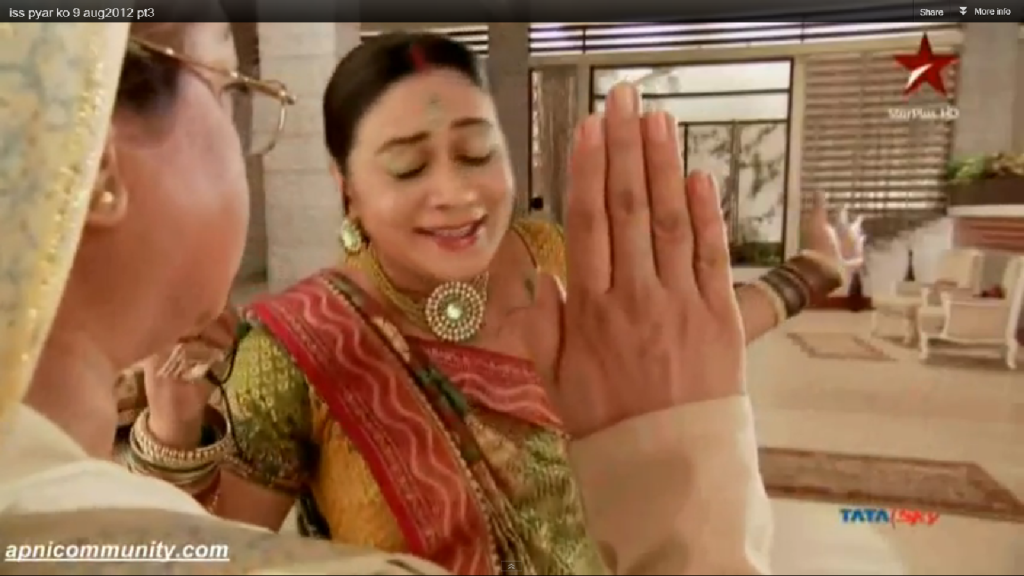 We should have this picture in every page ... seriously ... this is called EPIC
The way Mami acted as if she is a goat caught by lioness.. OMGEEE.. kal ka repeat telecast hogaya.> She was telling na for Khushi.. Khud hi bakri ban gayi!!
The way she sensed Dadi and when Dadi asks NK to leave his mausi alon e for sometimes,she wants to have a chat,Manoram 'reaction was priceless,she must be praying to all the Gods,Dont leave me NK babua,
naa jaao saiya
churake baiyaa
Bwahahhaha
I felt it like when an elephant gets sense when it reaches near an electric fence
I had laugh riot with my sara . she was laughing as she was seeing tom and jerry when the bed toota she was like oyi maaa
I twas one power hilariously packed episode..