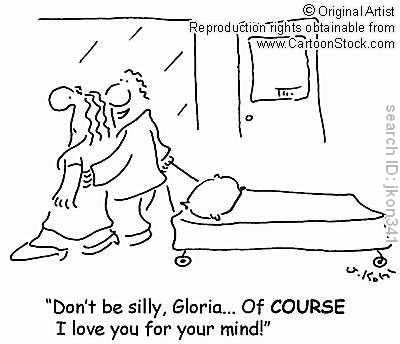 OMG, what a MASTERSTROKE in interpretation!!!!
This is a DEAL for the ages!!
Jiyo, ASR, JIYO!!!
Muaaahhhzzz!!!
Loved the quote & the pic, Priya!!! HAIL, WOODWA Ve!!! Someone is stalking here for sure!!
Pretty sure I won't update today, but will be back later tonight to read all your fabulous posts!!
ETA~
Found this gif on tumblr while taking a break just now...the cutest BADMASH he is!
There was just a sweet intimacy between them today...so palpable...to mark the undertones of "change" in their relationship! Starting with that uber wifey backside hug...leading to all things bed and mattress...laughing unabashedly...and of course culminating in that DEAL...
Ah, something abt the air...
...
GOOD DAY
, indeed!!!
Now, if only I could control my guessing in what could possibly be in that bag!!


Edited by Nandalala - 09 August 2012 at 3:58pm