10TH AUGUST.
So.. Another day, another date.. But there is something so special about this particular date and day because of the person who came into the world today to make it far more beautiful and loving!
This day happens to be the birthday of one of the sweetest and most adorable girl i came to know!
i call her my personal sweetheart and my 2 years 5 days younger leo sister!
she is her didu's ''munchkin'' and for many our darling nikita and for me my Punjabi leo buddy sister ''nikiii''!!!!!

Nikiii!!!!!!! *tight hugs*
its like more then a year since we know each other? And i must tell u! I simply adore u my personal sweetheart jee!!!!
talking to u is a joy and our scraps are something i treasure niki!!!
love u nikiii!!!! I wish u alll the happiness and joy and sucess and beauty in life because u deserve it!!!!
I truly cherish ur presence in my life nikiii and so i wish u a very very very very happy birthday!!!
HAPPY BIRTHDAYYY NIKIII!!!!!!!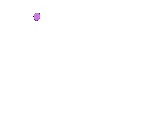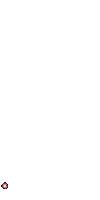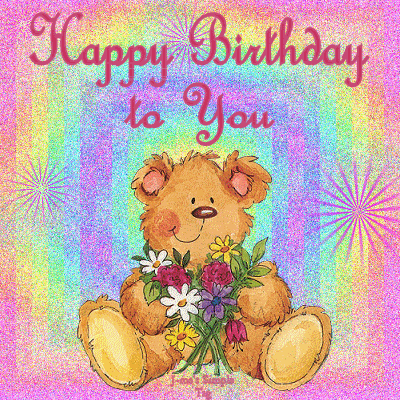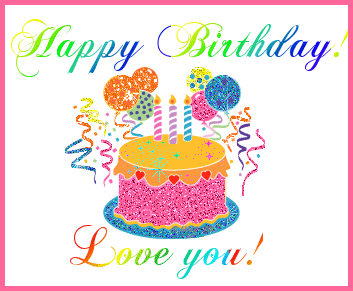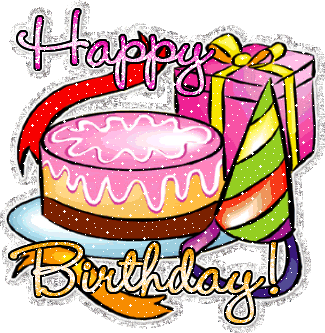 flowers for u on ur birthday!!!!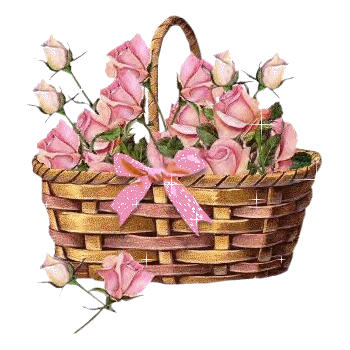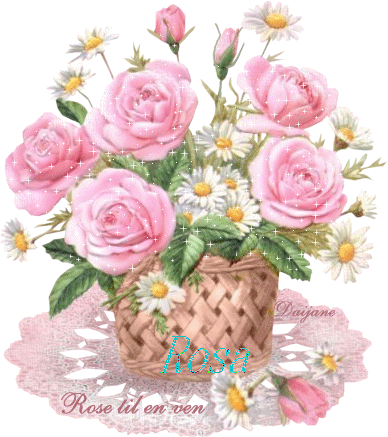 its party time!!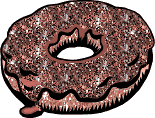 love u nikiii!!!! And i hope u have a colorful beautiful, amazing day ahead which will just portray the beautiful year u will have ahead!!!! IA!!!
Stay blessed alwaysss my personal sweetheart!