Originally posted by dhruti
Dear Vijji Dii aka Giafan,
Guys, she is gonna deliver a baby really soon ... So dont you'l think we should send our Best wishes to her and the coming soon baby???
and
and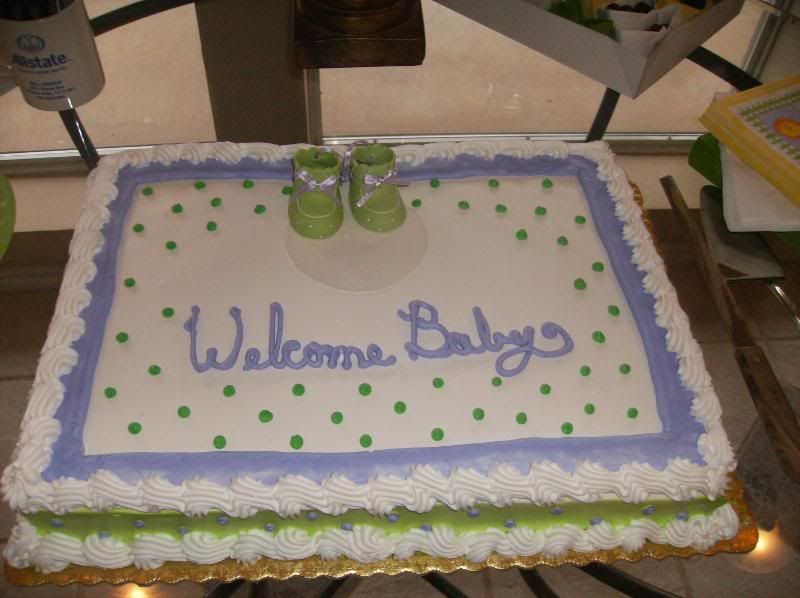 Dii, I pray to God that you have a healthy baby ...
I Hope, you like it Dii ...
Wow, Dhruti, I like the cake and your wishes also.!!!! Thank U dear. Cake looks yummy. Thanks for the cake. Missed U in the forum, going to miss U friends, for 2 more weeks.