First Of All Thanks a ton ANU Di for This post !


Its indeed OUR RAYA'S Marraige ANNIVERSARY..

I dont know how far our CV s remember it Thou.

.! but nevertheless WE BALHian Must stay one N CELEBRATE BALH !

CELEBRATE RAYA !

WE Must celebrate RAM KAPOOR !
N PRIYA SHARMA !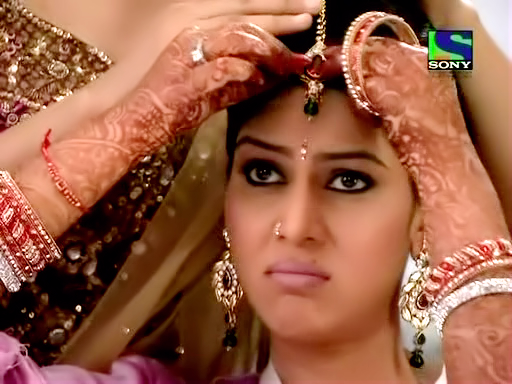 As through their hilarious Most OUT-OF-THIS-WORLD wedding tied the nots to be pronounced AS RAM KAPOOR & PRIYA KAPOOR !