SK!!! This is such a GORGEOUS post!!! The epi was a highly charged one for me, and I reflected as much in the Crooner...But, in spite of that deep, dark, haunting pain, Arnav found healing...found the
"touch."
Their hands defined their love in so many ways yesterday...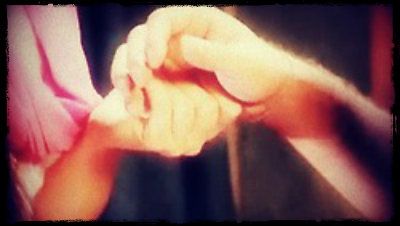 Loved this collage, to: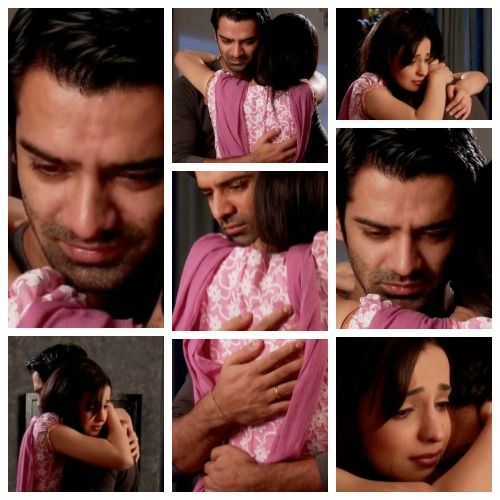 He finally realizes he is not alone...and she just pours herself into him...--"I am half, you are half"...One and One Still Is One"... Just beautiful!


Edited by Nandalala - 09 August 2012 at 10:37am