Originally posted by tanthya
Originally posted by nivedha84
Sathya This one is For u,i was completely Bulldozed By the Epi Yeterday,
shunk,twins,suicide, WOW WOW WOW,
just one thing comes in my mind
RESPECT and SALUTE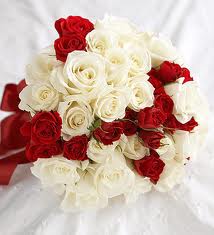 Vedha,
Credit to the girls who with their intelligence n perceptiveness have created a platform where there is a high energy brain storming, a sharing of thoughts , that are so deep, far sighted that I have not come across likes of it anywhere..
I accept this bouquet on their behalf !!
Thank YOu ! love
But u started it all Sathya,u gave them the courage and encouragement and nurtured their writing talent,so Redux girls will agree with me that U deserve every compliment which is coming ur way and yes Redux Girls Rock ,No one can beat them when it comes to analysing (each one is unique in their own way)discussig,speculating ,Healthy Arguments,u name it they have it so
Hip HIP HURAY to my Fellow Redux Girls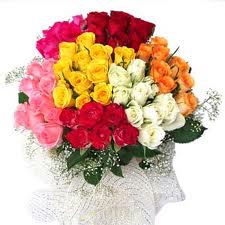 This one is For u Doodsie, i dont know what to say ,how to praise u,iam in AWE and in saerch of correct words ,howmuch ever i fel short of ADJECTIVES to praise u ,pls accept this from myside for ur Insightful and talent in which u crackthe code and essence of IP,TAKE A BOW MADAM