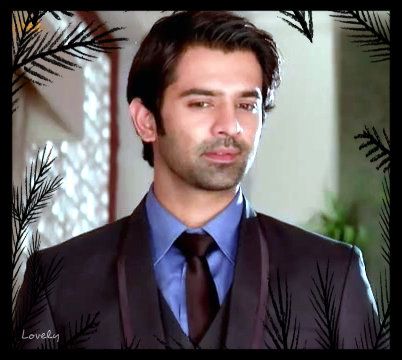 cc # 7
Clash Of The Titans
CC #1ASR ki Sanka Titliyaan
http://www.india-forums.com/forum_posts.asp?TID=2977120
CC # 2
ASR ke jaane ke gham mein :-(
http://www.india-forums.com/forum_posts.asp?TID=2981982
CC # 3
ASR said I Love You to
CC # 5
King is Back.
http://www.india-forums.com/forum_posts.asp?TID=3052397
SANJANA (...sanjubaba...)SHWETA (shwetachauhan)ISHII (Ishii99)SUVI (amisuv)PRIYA (honeypriya)SAVVY (ASRism)BEENA (beena14)SONI (soni.b)SUBA (subsics)
SUDHA(-Sudhanya-)
ARCHANA (arch_nat1112)ARSHIYA (arsh_sp)KHUSHI (jakhushi)ANJALI (Nandalala)SEJAL (sejket2)KALPANA (smashitupsobti)SADIE (Sadie101)MOU (mouramen)RASHMI (Dew_drops)GANDHARI (GanBarunFan)Zoha (ULTIMATEBARUN)Shy (Shybabe)Nishita (--Nishita--)now seriously no more extra members...sorry to be rude but we have to make it sweet and chutku sa place for us...if i have left any crooner buddy so please PM me...that's all.

I don't think we need one
- Keep it healthy. There is a difference between a discussion and a fight. Which brings me to bashing. No bashing. None at all. If you don't like someone/something, stay away from it, bashing/insulting will not be tolerated at any cost!
- This thread is invites only. So if you're not invited, it means you cannot post here. Violation of this rule will lead to your being reported.
- Do not leak the personal details of any member, anywhere without their explicit permission. A member talks about personal stuff with a certain amount of trust, don't violate it.
- Read the IF code of conduct and abide by it. Also read the guidelines of this forum and stick by them, to make this thread peaceful.
- Any problem with anything related to this thread or the club...PM me without any
hesitation...I will look into the matter myself...asap!!!!


Do remember have fun and make this thread as active as possible with all the crazy antics that we do at the crooners...
bas jagah badli hain...pagalpan nahin


Edited by beena14 - 02 November 2012 at 5:47pm