loved the update to the core!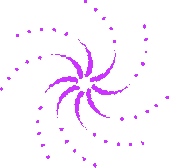 kia jhakas update tha! i loved it so so much navina u rock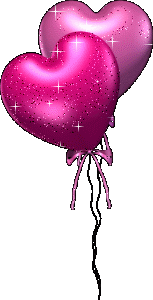 uday apni hi biwi k sath flirt krne ka koi moka hi nai chorta
seriously i really enjoy this flirtious uday and his smirks i enjoy it when his smirking face comes in front of me!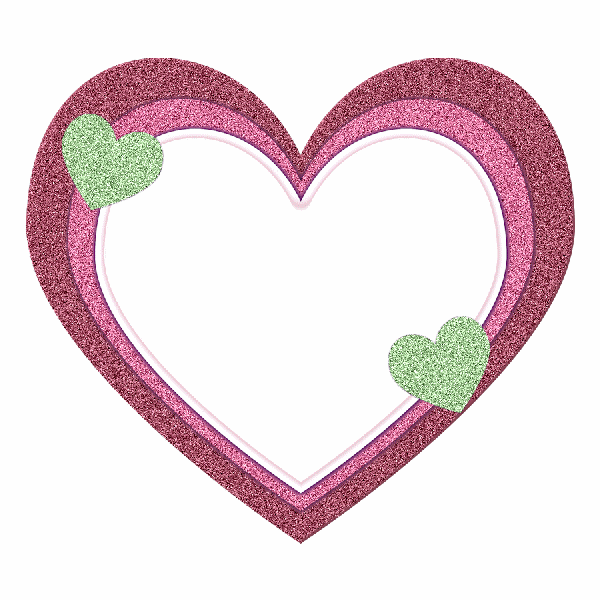 the love making was... O MY GOD! WOOF uday zakhmi halat ma bhi...it was so damn hot yar!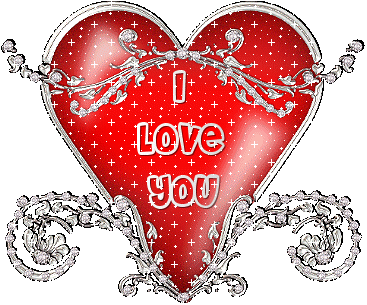 i thoroughly enjoyed every bit of this update...thank God u kept the evil out!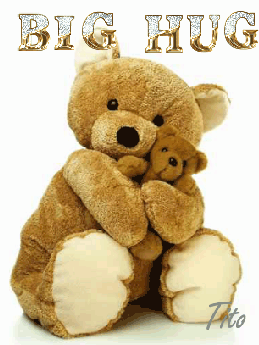 a full maveerilious update...i was totally lost in the manveer land! too good!
hahaha! poor girl uday ki wja say dr. uncle k samne sharminda ho gai...lol...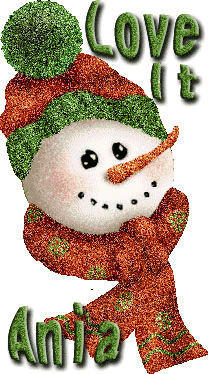 this was one of the best updates!! all fun and love types!
just perfect!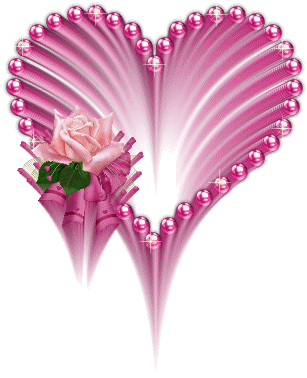 update soon!
waiting for ur next update eagerly!
love ya sweety!


Edited by zinayrules - 10 November 2012 at 9:47am