Originally posted by -Zina-Comment edited on page 126
Thanx Dear
.
IT WAS TOO HOT TO HANDLE
it was out of the world uff uff navina i cannot tell u how my condition was my vision got blur eyes got watered smoke coming out of my ears and much much more and honestly speaking it was tooo much for me i didn't understand several things and i had to google it as manyata did
this was the hottest love-making i have ever read it was the best chapter of this ss honestly speaking i have no words to describe how much i loved it totally amazing at a moment i felt like i am viewing their private scenes
it seemed to be a total reality i loved eav=ch and every line of it wow manyata nay kia khub izat ki pakash ki A PIECE OF GARBAGE awesome manyata u proved to be the best wife ever!
after what manyata was doing my expressions were like this

the chocolate part was hooii dropping chocolate and licking it my my it was beyond hot
what did uday said lat me make love to my wife before we were doing sex well said boy that was actually sex!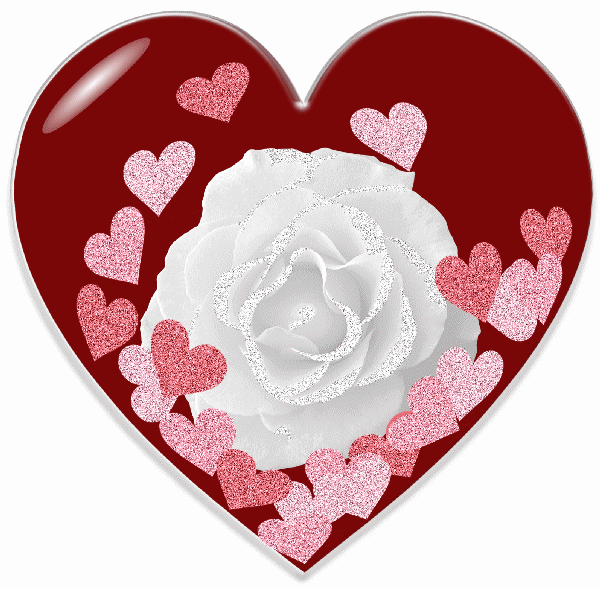 u r the best writer navina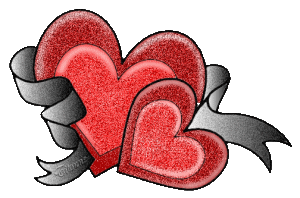 did i tell u something navina? i guess no then listen I LOVE THIS SS THE MOST! its my favurite ss in the forum! the best ss ever~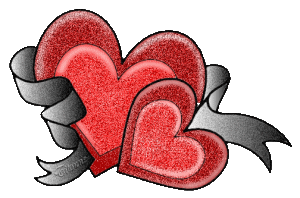 waiting to read the next chapter eagerly waiting! u have really made a mark this was actually the night to remember not even for Manveer despite all the forum members i just cannot stop telling that how much i am in love with it! TOTALLY AMAZING!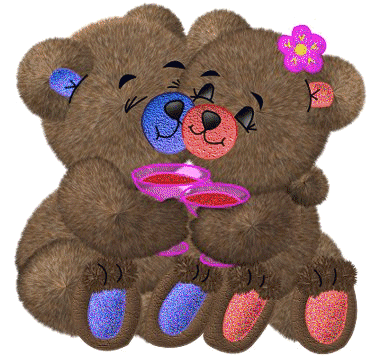 A BEAUTIFUL HEART FOR MY BEAUTIFUL FRIEND!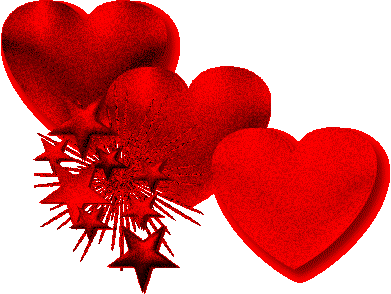 update soon!
love u a lot
thanks for pm!
Thank you Zainab
.
Oh dear
... I did say the chapter was for 18+
. U shouldn't have been reading that Zina
. Anyway ... now that u googled it
, I'm sure ; U GOT AN EYE-FULL
!!! Hottest love-making ... I'm not so sure
- I've read hotter stuff on this forum!!! I'm really glad that u loved it so much
. U also felt like a spectator ... JUST LIKE AKASH
!!! I made Manyata strong in my SS , so that she can take on people like Akash
. She thrashed him well with her witty remarks
.
Not only u ... everybody's expressions were like that
!!!
I'm sure u wouldn't look at CHOCOLATE the same way again. It will always remind u of Manveer
. Oh yeah ... Uday knows everything
!!! He can SHOW U the difference between s** and making love
.
Thanx for the compliment ... but I believe there are many other's (YOURSELF INCLUDED) who write better than me.
Awww - u are so sweet to call my SS, your favourite
. Don't tell the others
... I DON'T WANT THEM TO FEEL BAD
!!!
There will be another massive bomb ( OF A DIFFERENT KIND) in the next chapter
. Be prepared!!!
Love you Zainab ,
Welcome for the PM
.
I simply love your comments
with all the pretty graphics !!!
U really know how to make a girl feel appreciated!!!
Very sorry for replying to your comment so late ...
I was searching for the perfect graphic that would tell you how grateful I am,
& I think I found the best one:


Edited by ...navina... - 04 December 2012 at 9:25am