Originally posted by shona90
Hey Sugandha on behalf of Pariii i am posting her wishes here
Due to some problems she couldn't come online but as sent her wishes through me..!!!

Wishing you Sugandha A very very Happy Birthday

Instead of counting candles,
Or tallying the years,
Contemplate your blessings now,
As your birthday nears.
Consider special people
Who love you, and who care,
And others who've enriched your life
Just by being there.
Think about the memories
Passing years can never mar,
Experiences great and small
That have made you who you are.
Another year is a happy gift,
So cut your cake, and say,
"Instead of counting birthdays,
I count blessings every day!"
Thanks a lot my lil sis that you are part of my world
i still remember the day when i started talking to you
you are such a sweetheart
your hindi versions of debate always makes my day
its your day my sweetheart
be like this forever
and on this awesome occasion i would like to prey to almighty to shower all the happiness of world upon you
thanks for your innocent presence which blooms our world with happiness
The forum is lucky to have a sweetheart like you
Birthday cake for my sweetheart
may god bless you with all happiness and prosperity


i have a small token of love for you sis
hope you will like it
its just to make ur bday inshilicious one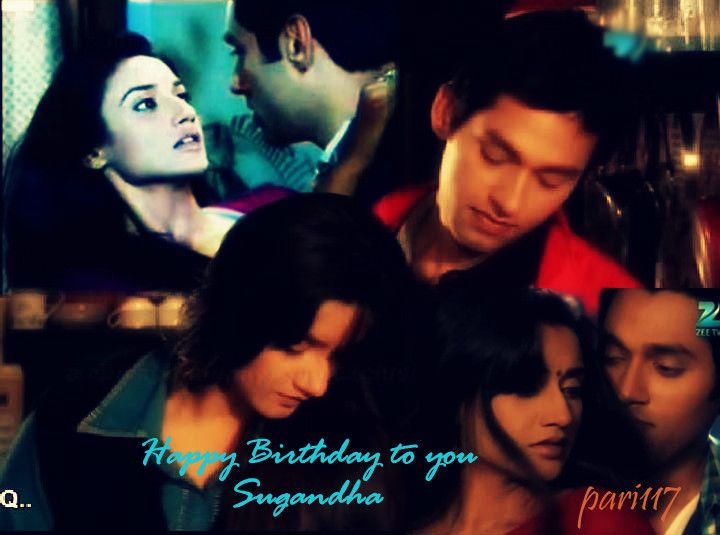 once again happy bday sweetheart
have a beautiful year ahead








From Pari117
due to something wont be able to come so sending my wishes through shona
forgive me dear
but my heartiest wishes are always with you
thanks a lot for being here
keep smiling come what may
thnx shona for posting this msg...
thankyou sooo much di...your lovely wishes nd the gift...thankyou sooo much...
loved the poem nd the cake too...