Since this is the father of all discussions, let's weigh the pros and the cons and decide who is the eligible Dad.
All men who have shared space with Mallika are under the scaner, irrespective of age.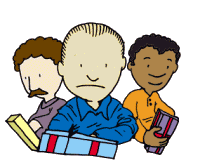 The Mom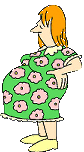 of course is confirmed.
1. Jagan - logically should be his but logic never applies to TV shows.
Advantage - He's sired kids earlier ( I think) so he's been there done that and has experience.
Disadvantage - He does puja to sandals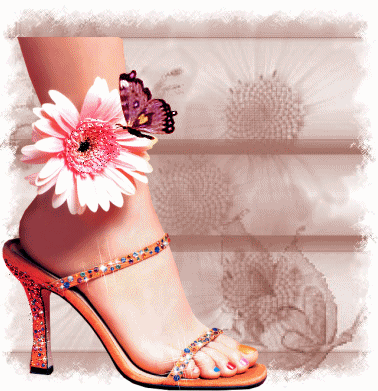 and Mallu will poison

and attempt to kill so the kid will have no moral or religious grounding.

2. Bade Baba - May have done the deed during a momentary lapse of memory. Don't ask how he remembered to do the act. (remember no logic)
Advantage : He has one biological kid and fostered another one and so is well-versed in child rearing.
Disadvantage - The child will only drink only tea
and keep giving bashans and may do the disappearing act often.

3. Hiraman Kaka - Must have had a baingan allergy and when Mallu decided to keep cooking it, his allergic reaction peaked and the rest is history.
Advantage: The child will have a faithful caretaker
Disadvantage: If the child also has a baingan allergy then poor thing will starve as Mallu ma cooks only baingan.

4. Dr. Ranganath - Must have got scared
of Sushila that he was ensnared by Mallika.
Advantage: The child will have a huge joint family to live in and will learn bhajans and be spiritually inclined.
Disadvantage: Will flirt with anyone, including the teachers.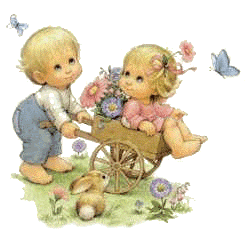 5. Ashutosh - Reasons are too many that it may need a separate post.
To begin with : He may have decided to share Mallika's room to cut costs and Mallu would have had her wicked way with him.
Poor man couldn't even run and escape, remember wheelchair.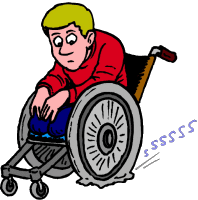 Advantage - He haas been wanting a child and been visiting maternity ward, biggest advantage is DB will be too shocked to even speak let alone screech.
Disadvantage - (Many again needs a separate post)
The baby will be tight-fisted, tight-lipped

and in a tight-spot with both parents being injury-prone doctors.



Edited by waves - 08 August 2012 at 8:48am