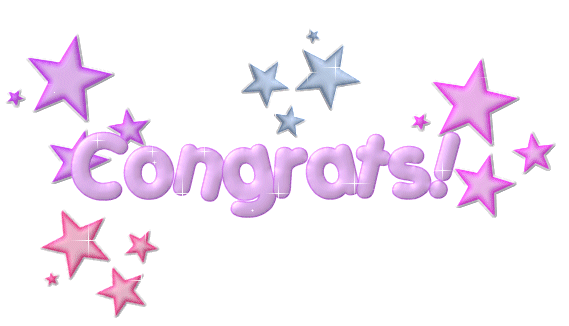 Congrats on the second shop!!! I wish that you have many more..maybe 100? LOL You are one of my favorites <3
And how dare you calling your creations "khachra"??? It is perfection,woman!!!
Stop calling it khachra...If it is khachra then by God...all the khachra in this world should be like this
And as usual..The update was HUGE!!!
Everything is really beautiful and perfect...That I have no words to describe.
One of the ebst was the stuff on BHPH...I used to watch that show..One of the reason why I watch IPKKND :)
I heart your khachra,girl!! And...Your father wants you to get married? Tell him that Ritu said no because she wants you to make stuff on ArHi LOL
*Just kidding
I actually wanted to make a request like a besharam..but koi baat nahi..Next time...You will make a siggie for me for my FF na???