Originally posted by geet.lover
Originally posted by ana56
wow that was an amazing update monika dear
i loved it
and i m thankful to for not giving me any shock on eid day atleast ahhahahaaa
continue soon dear
ohh ye galti kaise ho gayi mere se... ab se dhyaan rakhungi .. roz ek new shock
Waise how was your Eid ???
Happy Eid to you yaar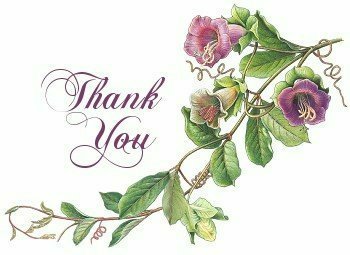 aahhahaaa
aaj phir ek sock????????????
geet ne naina k face ko nahi dekha tha?????
par naina ne kyun batay geet ko?
uss ka kya maqsad that? does she want dadi to overhear their convo?
is dadi the one who overheard their convo?
but anyways the update was a good one
loved maaneet moments


Edited by ana56 - 21 August 2012 at 11:18am