Originally posted by geet.lover
Originally posted by 16anyaa.gurti
Loved the part.
Hate brij nd specially tht Darji.
I thought maan bud be there to save geet, bt wo toh guard niklaa.
Hope maan finds her soon nd protects her.
Loved the updae. Continue soon
-LUV Anyaa
hehehe .. sorry for disappoint you dear ... but how could maan reach there in few hours from london
so i had to send guard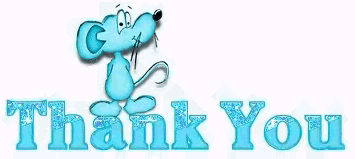 Oww, ur wellcome ji... Haaye! me sach mei was dissapointed.
Koi nh, need compensation for it once he's back