This is MS giving you the news and information @ Mathur Mansion about the weather & planetary effects

Whats up in the space ?
The sparks of the baby showers and the feelers about the return of the Saturn

by Dr J bring together the worst of art and science. You take either one, they make a stellar gift of uncontrollable epidemic.
CHANCE OF STORMS:
The forecasters at MM estimate a 25% chance of baby storms on August 8/9.
The sudden appearance of Dr J hurled himself at Dr H on Aug. 7.. caused due to the disappearance of planet Mallu. This could result in Mallu attracted towards the magnetic field of Dr H causing undue disturbances and wind storms

in the general atmosphere at Mathur Mansion...
First Impressions given by the pilot feeder:

The curiosity and the storms triggered at the forum are nothing less than the original 'Curiosity' taking snaps on Mars..
The initial impressions about planet Mallu are little bit dusty, but the forum pandits explain, they get a clear view by the end of the week.
The Forecast:

The spatial spectacle at the moment is comprised of the DB / aunty / Dr H forming a group supporting the new born stars.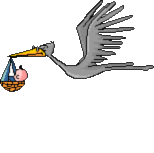 While the Planet Mallu is determined to cause a major havoc and its evil counter part Dr J too is at its destructive peak...It is interesting to see what impression the supporting system actually do against the destructive duo ( Mal-jagan effect)..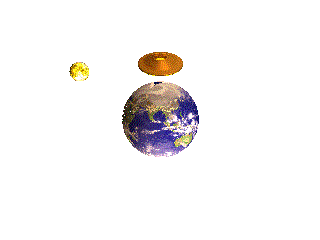 Warnings:
All amateur astronomers in the forum are encouraged to make observations about the atrocious phenomenon while keeping their fingers crossed about the forth coming powerful explosions

and advised to keep their rages not cross a limit.
( Sorry boss, urgently need to read the first reports of Curiosity... post was also made in those lines..)


Edited by mudraswathi - 07 August 2012 at 7:12pm