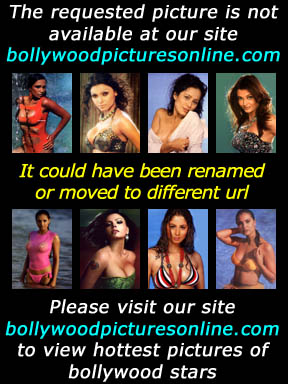 | | |
| --- | --- |
| The model flight | |
Television actress Shweta Kwatra wanted to live life independently ever since she turned 10. The leggyactress studied English (Hons) from Jesus and Mary College. "Why do we need to wait to finish graduation to start earning," remarks Kwatra, who started modelling while still in college. Like every college-goer, she also had her share of fun but that was only till she started work.
"I still remember hanging out at Taj Mahal Hotel, catching movies at Chanakya and gorging on noodles outside our college gate," she says. Kwatra says that she was an average student but still managed to pass with a decent percentage despite her hectic work schedules. So much so that she was left with no time for romance. "Who had the time for all that? I was forever busy juggling my modelling assignments with studies," she says. And she has no regrets. "I utilised my time well and that is what a youngster should do!"


Edited by angel_86 - 21 June 2006 at 4:08pm