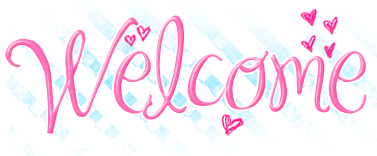 8th August marks the day when a very hard working DT member celebrates her birthday!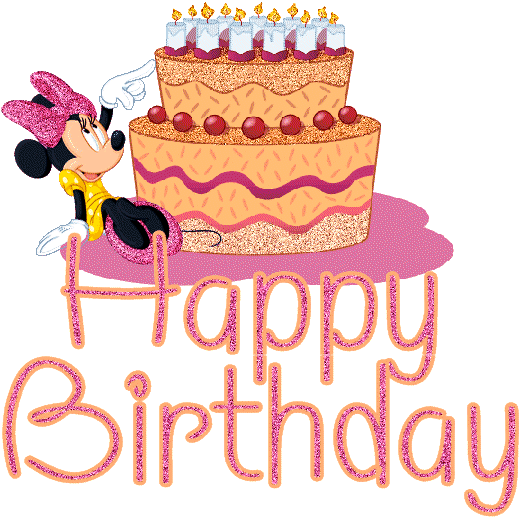 She's the coolviewbie of Diya Aur Baati Hum and Dekha Ek Khwaab forum
She's an extremely friendly and helpful member of IF
A huge fan of Salman Khan, Shahid Kapoor, Ranbir Kapoor and Imran Khan (so u all must have guessed she loves to fall in love with many men...lol)
It's none other than...
our very own...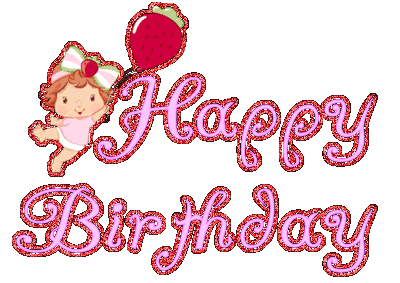 Wishing you a very happy birthday thats full of fun, happiness and lots of surprises!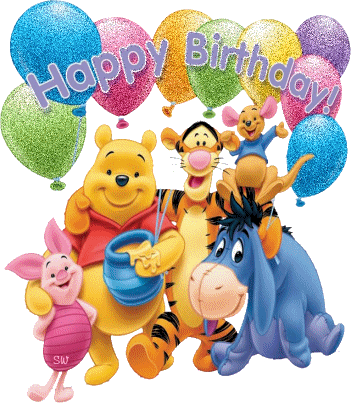 So everyone, what are you all waiting for? let's get this party started!!


Edited by Yuvika_15 - 08 August 2012 at 5:44am