Ok! Dr. Waves (as this is the season to confer awards, degrees and titles on yourself, I thought I'd cash in on it, what say Mudra?
) is back with some ideas to
temporarily
stall Ashu's desire for a baby.

1. Make him spend a whole day at the children's ward
without any help.



2. Give him diaper duties
in the neo-natal ward.


3. Present a spreadsheet on what it costs to bring up a child.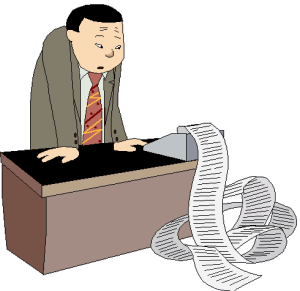 4. Give him a collector's edition of Calvin and Hobbes
and Dennis the Menace.
(Love them both personally)
5. Tell him to forget seeing Nidhi
first thing in the morning and last thing in the night as DB
will move into his room for the next 2 years and may stay on longer as she'll want them to have a sibling for the first one soon.
6. He has to learn to read bed-time stories

instead of medical journals.
Ok folks have done my bit, now your turn to add on.



Edited by waves - 07 August 2012 at 3:47am