Originally posted by sitamma@Mahogany..aapko kya chahiye khane mein??laddu? jelebi? ya protein powder to increase the grey matter in your brain and to improve your brain power to more than it it already is?
dont worry..sab deethi hoon..waise..we people are very hospitable...and try to entertain guest instead of torturing them sadistically...like some people are fond of doing...I am sure you with your great intelligence know who I mean..!!..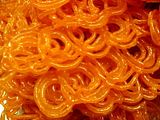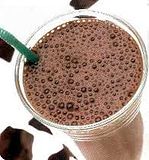 Sita, Kya Gandhigiri hai yaar!!
I Lubh Yit!!
Hope Mahagony Ji too likes it!