Originally posted by tasshuu
Originally posted by luvsakshiwowww tashu ...that was a big SURPRICE for me ...

im angry on you - you haven't informed me that you ar gonna post this ...

im sad that i missed the first to comment and late commenting tooo ..

and for the oS ...its truly truly awesome ...

that b****** ashwin abused my princess ..ohhh i want to kill him ...you could have add what ram must done with him


so caring ram pampered alot priya ...that was really touchy ...

commone girl you have the talent ,plzz do write more often ...Love you . i too like song ...muhaaa sweety ...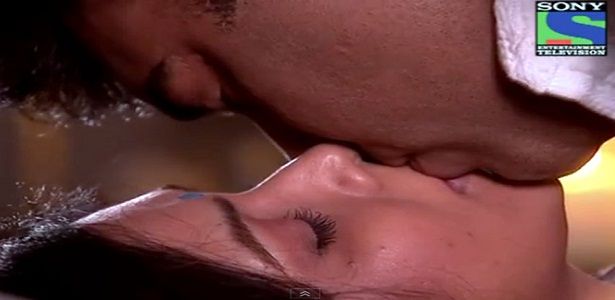 awwweeiii am really very sorry sweety actually i was not about to write any os as i dont think am capable of writing such things... i was not feeling sleepy so i started writing it just like that and was really scared before posting it... i had no intentions of writing any thing it was just a random thought that occurred... as i love this song...
its k it dosent matter that you are late for commenting... your comment is most valuable to me sweety...
will definitely think over your suggestion but am not planning to write up more stuff... but will surely try to add up ashwin part...
love you sweety... thanks for commenting...

Thank youuu ...i just got busy with my work..so couldnt able to come up to IF properly ...
thats y late comment ..
..