by: Maya Angelou

The beauty of a women
isn't in the clothes she wears
The figure that she carries,
or the way she combs her hair.
The beauty of the women,
must be seen from in her eyes,
Because that's her doorway to her heart,
The place where love resides.
The beauty of a women
isn't in her facial mole,
But true beauty in a women,
is reflected by her soul.
It's the caring that she cares to give,
the passion that she shows,
And the beauty of a women
with passing years only grows.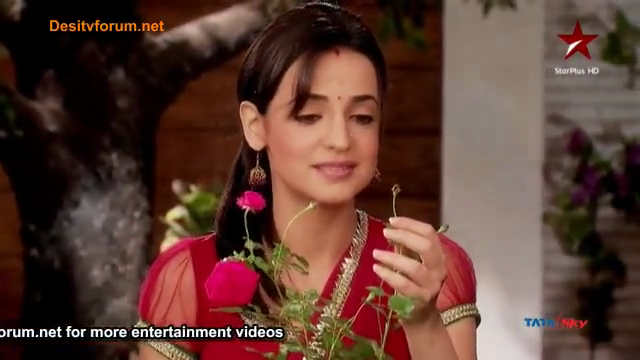 On the 5th day of Christmas my true love gave me five golden rings. The golden rings are supposed to represent the first five books of the old Testaments, which tells the story of a mans fall from grace.
Lakshmi gaye new friend Gecko , sorry friends have to keep it light. If this is SP's nayee sooch I am disappointed. For a country to have had a female Prime Minister who was an icon an stood up to the Regan US and then to show a female being ridiculed was difficult to digest. Oh well , I say it's reel not real .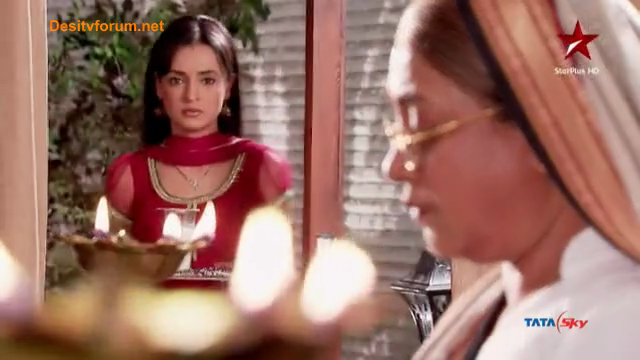 Priya, love Vriginia Woolf so apt. I so agree with your ranting girl much needed here. My question to you Priya is '..Dadi has walked away 14 yrs ago how did she know Anjali was pregnant '..CV's bump we viewers can't tell and Dadi could . Dadi has not asked for Nani and Arnav but wants to know where Damadji is ? If Dadi is in the ashram for 14yrs and Anjali and the rest of the family has not met her in all these yrs how did she know Anjali was married? Is Anjali not married for the past 5yrs ? Yeh timeline meri samaj ke bahar hai. Yes, I agree with you Dadi will set things straight for Anjali for the time being till the next storm hits everyone.
Khushi ''''''..hum jinse se itna pyaar karte hai unke bare mei kuch nahi jante'''''..I hope the CV's handle Khushi's character delicately here . Personally don't want to see Khushi in her investigation mode, would love to see her stand by her husband and help him open up and talk about the past. Like you said Priya, she has the mannat ke chabi from the look at the precap we know Arnav will be at his wife's side all the way. The man who stood by Lavanya all the way when Nani didn't endorse the relationship , now the man is in love and has Nani's endorsement '''''..will surely be a treat to watch not only to us viewer's but to Khushi and the rest of the family. Like Suvi said in her post seeing a mature Khushi. Priya, please tell me ASR will say something to Mami , I am tired of her using derogative language .
Not happy with Mami , Payal lost all respect for these two character's today. As much as I love Mami's acting thought she over did it today. A little toning down much needed.
The last scene for me stood out take a bow Mr Khan well executed . Looked like a battle field with spectators . ASR be ready dear you have another one of you to deal with . Mr Sobti you grace the screen for what a minute and we phangrls are like WOW''''.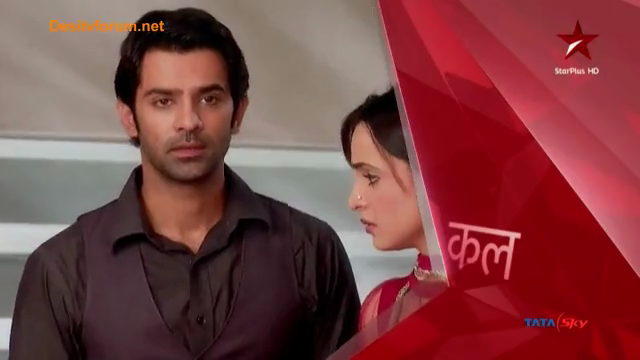 The precap was the best part of the episode so glad to see ASR back in full form some exciting episode coming our way.
Priya , I can't wait to read all about 12' o clock symbolism nab Bal Gopal.
Sorry guys for the thakeela post had a rough day. Will touch on the 5th day of Christmas more tomorrow the day has just begun.