Originally posted by nivedha84
Originally posted by tanthya
Originally posted by nivedha84
Originally posted by tanthya
Originally posted by nivedha84
Originally posted by tanthya
Originally posted by nivedha84
Originally posted by tanthya



GOOD MORNING LADIES !!!






Good Morning My ADHIRASAM
(saw u giving names of the sweets to reduxians so thought i should name u with my fav sweet)
U'll be Updating Na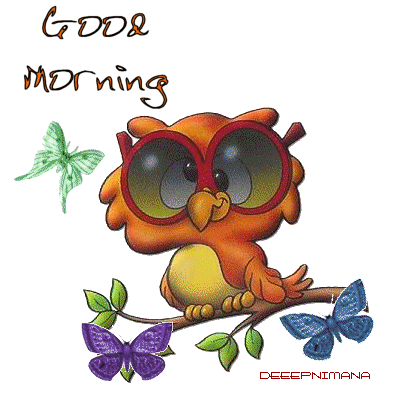 *Chuckle* Good Morning , Vedha..
Ofc..Once Net stabilizes ..I'll update..even if it takes the whole day, I'll do it..
Waise u like Adhirasam na
Err..I actually d not like sweets as such !! I avoid them !!
U dont like sweets
diet concious hai kya,i cant live without sweets
Na re..Bachpan se..I dislike sweets.. At the most I can take 2 mouthfuls..appram thegattirum...
I am the Kharram person !!
i Am a foodie,arusuvayump piddikkum but only Veg,i cook Non-veg,but wont eat .like someone should help me and tast them and do the corrections( If needed)non veg while cooking but most of the time i dont taste while cooking,but i t will be almost perfect
Even I don't like tasting-vasting n it inevitably turn out alright ..
..Apart from sweets..give me anything , I'll try..but sweets..NO-NO !!