PART-13
Now tell me how is geet
Dress achai hai dadima
Sirf dress… ya geet
MAAN BLUSHED HEARING THOSE WORDS
DADIMA YOU HAVE TO BUY DRESSES FOR ME ALSO
He wants to change the topic
They went into the men section…. They were not liking the any ting.. if color is nice, the pattern is not nice , at least they could find out one dress.. it was looking nice
seeing this , the sales person forwarded one catalog
sir you see these, book i, iam sure you can like any one of them
geet sat at the one chair and started seeing the books, at one point, her hand stopped she saw the elegantphoto,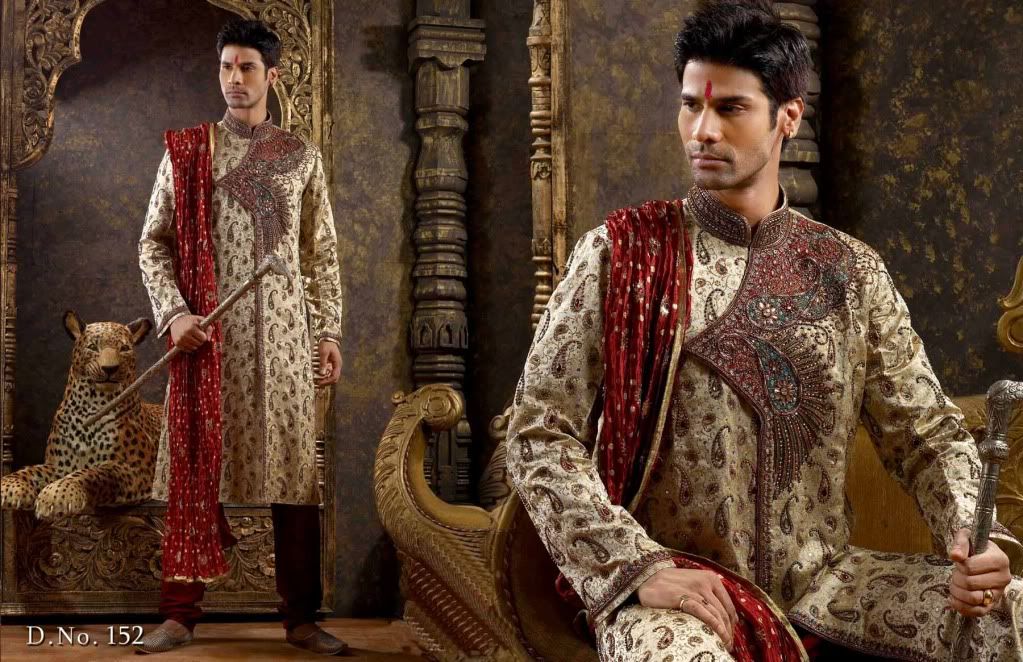 maan saw geet was staring at the one photo
he saw the dress...
dadima i want to see another book i did not likes these, geet give the book you are seeing
immediately geet passed the book
dadima muje e pasad hai , saying that he selected the same dress which geet saw
But dadima why see we… liked it na… pack it.. there is no need to wear it
But maan you have to check for the fitting so you wear with no arguments okay….
How geet has listened to my words ,
Dadima abhi tak shadi nahi hui, aur you are taking her side….he just gave a pout making him looking cute
Geet was seeing him, the great msk was now arguing with his dadima like a small kid
Maan bacho jaise baat mat kar …..ab tumhari shadi honewali hai aur tum aise behave kar rahe ho
Geet kya soochage
Then maan looked at geet there was slight smile on her lips , s slight dimple appeared on her left cheek making her more beautiful , maan lost in her smile….
Geet saw maan was string at her , she immediately lowered her eyes…
Maan seeing this immediately turned his head
Okay dadima I will try it
… it was almost 20 min but there was no sign of maan coming out from the trial room
They liked the fitting … when maan wore the dress it was just looking perfect ,
Maan it is perfect you change and come we will wait in the coffee day , saying that they went into coffee shop
Geet maan ko kya hua abhi tak nayi aya …..
Dadima I will go and check saying that geet went into shop once again …
As it is weekday…..there was no rush that it was almost most night 8.30
She went to the trial room where …. They left maan
Maan…
Are you still there…she knocked the door
Geet…
Maan… what happened why you are still there inside
Vo..vo… he was slightly stammering
Geet I will come out 5 min
After 5 min …

maan what happened , anything troubling you.
Vo… vo…
Kurta knots was not coming out.. iam trying hard, he said sheepishly
Geet blushed hearing those words ……
But now it is almost 30 min , still he could not come out
Maan can I help you
Will you help me geet… there is no prob for you geet
Ha …it is almost 30 min you here….
How you can be like this, aur dadima is waiting for you aur there is no option left , so it is better for me to come inside and help you

maan understood that there is no option other than allowing geet inside

Okay
Saying that he opened the door ,
Geet saw maan face full of sweat even in the ac room
Vo…vo… the knot…
Geet tried to touch the knot … her hands has started shivering ….
Maan was feeling embraced , when geet touched his stomach, , her fingers slightly rubbed , making him move..
Maan will you hold your kurta up
What …..
Maan why you shouting like that …..
I simply asked to hold your kurta up so that I can see the knot …im not able to see anything……
Vo….
Maan holded his kurta so that geet can have clear view
Geet slightly bend down on her knees , and slightly trying removing the knots……. Geet fingers were touching his stomach… making him move
Maan please do not move .. if you move how can I remove this knot …
Vo.. geet muje gud..gudi ho raha hai .
Maan please if your going to dance like this.. I will go out.. then you try yourself for removing this knot….
No geet… I will not move promise.. please …
Seeing him like a obedient student … geet tried again to remove the knot.. within 2 min the knot came out
Maan was surprised seeing this .. how could this possible
I was trying from the last 20 min, it did not came ..
Maan it will happen ..
We have to go… dadima is waiting for us
I will go out you change the dress and come
When maan entered the coffee day he saw dadima and geet are laughing
Dadima what happen why you are laughing like this
Kuch nahi maan beta… vasie bhi
What we to do now see…..
It has become too late to go now ….. if we started when we are going to reach hoshiyarpur ..
Dadima why you want to leave at this time…
You can leave tomorrow morning ……
But how maan .. I told geet chachi that geet will coming tonight only…
Dadima isme kya hai……we can talk to them and tell vasie bhi.. it is not good for you to travel at this point .. we tell that it became late while shopping …
You can stay in the house
Ha dadima maan is correct… it is better not to travel at this time

precape: iam just thinking ,

thanks you friends for your lovely comments and likes,

please give your comments and likes