Originally posted by Rag1ni
With so much talk about the past and the various possible brothers of Khushi I felt inspired. Surely, it is going to be exciting times ahead.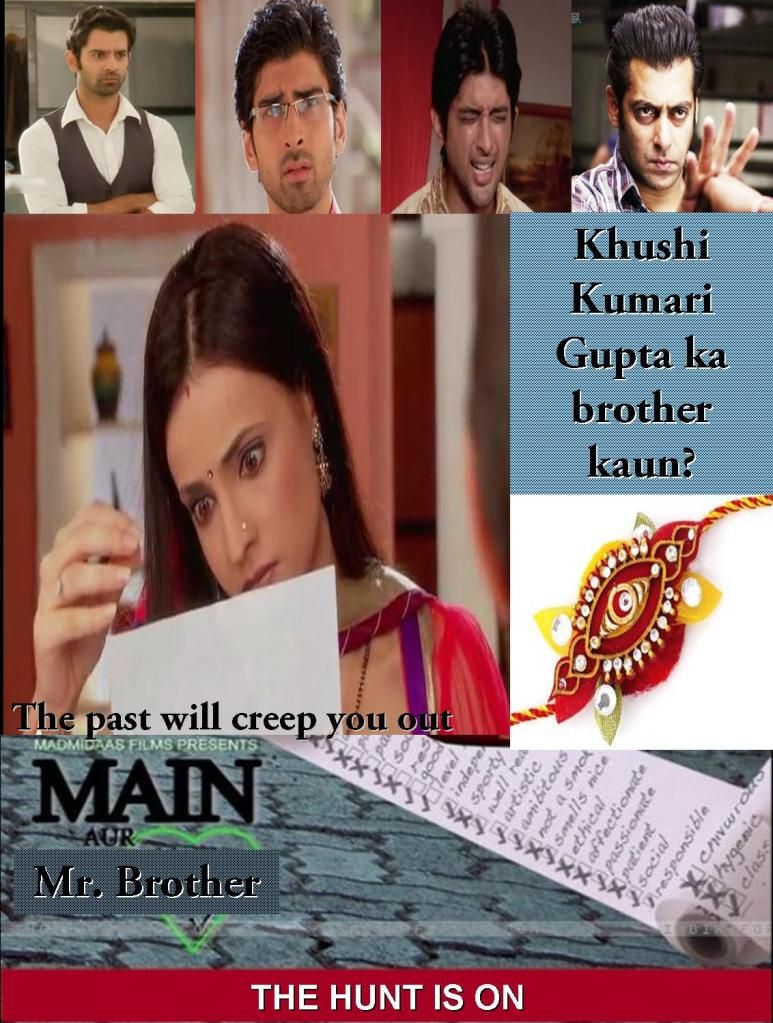 Because I am just a regular fan, who gets rather upset when Rabba Veys are interrupted.
Rags -- yeh SK bhai kaise yahaan aagaya ? Wonderful as usual!