Originally posted by dillimetro
Accha...my personal grouse for any one using that song "aaja piya tohe pyar doon"
because I love that song and would take that as a personal offense if they mess it up !!..
CVs..please ...if you are indeed using the song.. treat it with the care it deserves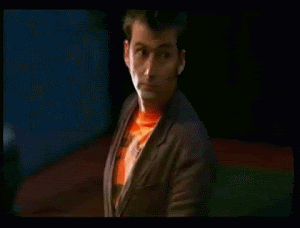 I don't think they will, after this lead made Teri Meri so famous doubt they would destory such a good song. It'll be treated with care, wonder why he gets mad at her though.