Originally posted by tanthya
Originally posted by nivedha84
Originally posted by Zuzana
Originally posted by nivedha84
May I come In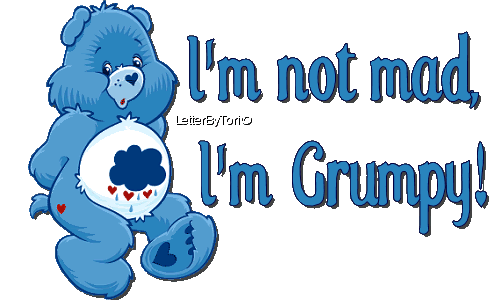 Nivi before going Doods has asked you to pm your queries
..she will reply tomorrow it seems
Abb gussa chodo..Redux mein MU nahin karte
...
Arre yaar ZU, iam not gussa just disappointed,
lets forget ,yep i'll PM doodsie and i'll again post the Q here so that we can have the discussions.
You had questions ...chalo ..lets see whether we can solve it
my Questions
How is Amma related to Khushi,and when did they sho w it in the show?
Doodsie said Past will be revealed after Arnav-Khushi MILAN?
what is the need for the contract to comeout in open Now?
GH,RM,Laxmi Nagar PPL everyone approved of the shaadi,how cum STIGMA on Khushi gonna playout if atall ARHI spill the beens abt contract?
ACC to Friday Epi ARHI Contract shaadi par mitti daldhiya?
Will Dadi trigger the Re-Marriage as she will be unhapp and dont approve of Temple wedding/May be Kundali comes into playing.