Update # 6
Feel Free 2 Use
Thankzzz 2 each and one of you for the lovely comments it really meanzzz alot 2 me !!! I will try u make stuff on the ppl tht u have asked for...u guyzz just have 2 wa88 as Im very buzzzyyy at the moment but will defo try to make it as quick as I can !!!
Itzzz EID 2marooo so I would like 2 wish each and one of you a very happy EID MUBARAK!!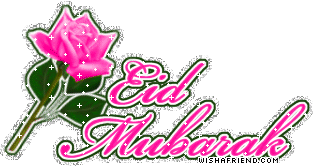 Arhi
Seprate ( in 2 parts)
Siggy
Sarun
Sanaya Irani
Barun Sobti
ASR
No croping/ resizing/ changing coloring etc with the avi's Plzzz !!
Icons
Avi's
Siggy
More stuff below !!


Edited by Kinma - 25 October 2012 at 3:23pm