firstly its for me as am chocolate right
If u r a chocolate ur the sweetest, if u r a Teddy Bear u r the most huggable, If u r a Star u r the Brightest, and since u r my "FRIEND" u r the "BEST"!!!!!!!!!
snigdha_arsha:
FRIENDSHIP isn't how U forGet but how U forGive,
Not how U liSten but how U UnderStand,
Not what U see but how U feel,
and not how U Let Go but how U hold oN!!!
HAPPY FRIENDSHIP DAY!!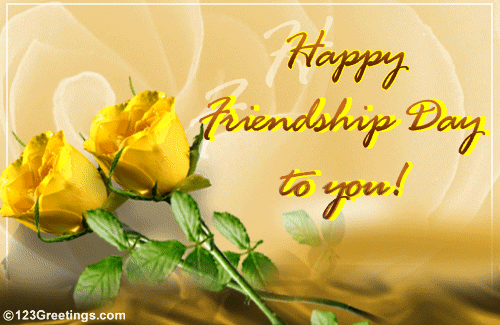 deetha:
I thank and praise god for every memory of yours
You are stalwart and sunshine in the valley of life
May god continues to strengthen you with might
May He lights your path in every alley or night
And bless you with grace that is never ceasing.
Be my friend deetha (only in this life, because in our next life you know better what I want you to be)
shravaniC:
Sometimes, I forget to say hi,
Sometimes, I even miss to reply,
Sometimes, my message doesn't reach you,
But, it doesn't mean that I forget you,
I just giving you time to miss me!
tish18:
A good friend is like a computer. I 'enter' in your life, 'save' you in my heart,
'format' your problems,
'shift' you to opportunities & never 'delete' you from my memory!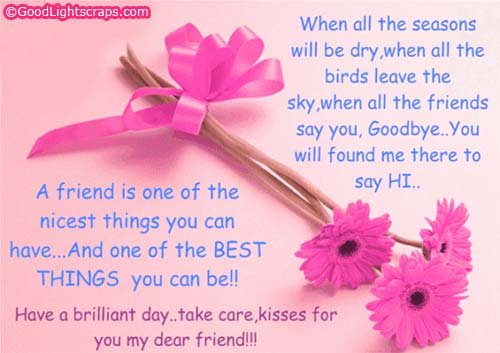 misha(born2dance):
I just want to become the first friend of yours to wish you a very "Happy Friendship Day".
I mean nothing to you, but you always mean everything to me.
Thanks for coming in my life.
I even don't know whether you have accept my request or not.
But I will always be there with you and for you, forever.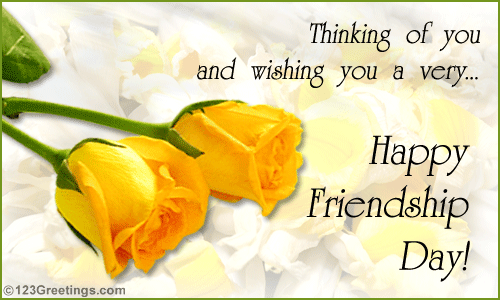 fiona(frankyfio):
A single candle can illuminate an entire room.
A true friend lights up an entire lifetime.
Thanks for the bright light of your friendshipday.
himani:
Time & distance are important between friends.
When a friend is in ur heart, they remain there forever.
We may be get busy, but I assure u, u will always remain in my heart!.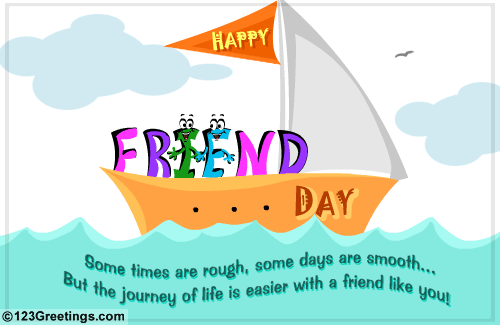 neeti(harsha_neeti):
In a very short time we have become very good friends.
I shared great moments with you. We will become true friends.
Wish you a very Happy Friendship Day.
khushi(firstrain):
A Very Happy Friendship Day! Pehli baar without each other but still going so strong.
I love u and always will, no matter what..
We r best friends forever!! Love u n Miss u Jaan!
abhiyakreya:
True friends are rare to find
True friends are always very kind.
True friends are ornaments so beautiful.
True friends always make us cheerful.
True friends are the work of perfection.
True friends give us right direction.
True friends always shine like moon.
True friends are the greatest boon
kvarsha:
A true friend understands when u say I forgot,
waits 4ever when u say just a min,
stays with u when u say leave me alone
&
opens his heart even before u knock
rhu90:
Making a million friends is not an achievement,
The achievement is to make
"A" friend who will stand by you
when a million are against you...!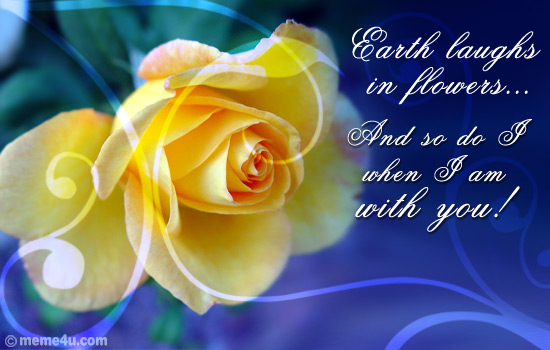 lovely7010:
"People never know how special someone is until they leave,
but maybe sometimes its important to leave,
so they are given that chance to see how special that someone really is!"
nams_arsha:
Rahi badal jate hai par raste nahi badalate,
Toofan aaye fir bhi mausam nahi badalate
Gile shikawe bhale kitane ho
Magar sacche dost kabhi nahi badalate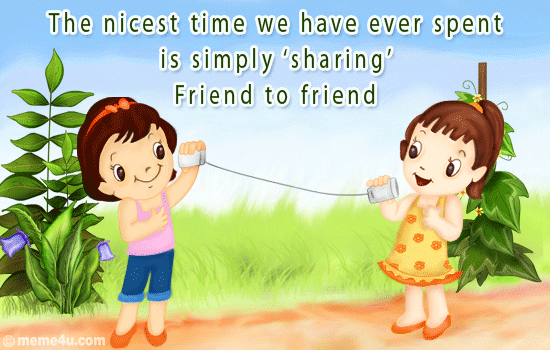 pd_puja:
A friend scolds like a dad, cares like a mom, teases like sister, irritates like brother.
Friendship is the blend of all relations.
Wish u a Happy Friendship Day.
pradeep_maurya:
Just wanted to say hi on Friendship Day you are my very best friend.
We have been through so much and I will never forget it.
SELENASACHDEVA:
Friendship is an art in which no one can explain the meaning of the art fully.
shaffy_arsha:
Stars have 5 ends, squares have 4 ends, triangles have 3 ends, lines have 2 ends,
life has1 end, but I hope r friendship has no end.
upasna_mishti:
Friendship is a golden knot in which two angles lie together and
if you do not break it I will be your friend forever.
yogini64:
People win and people loose,but trust me on one thing,
"YOU WILL NEVER LOOSE ME!!!"
I will always be there for you.
anniemathias :
True friendship is like sound health, the value of it is seldom know until it be lost.
A real friend is one who walks in when the rest of the world walk out.
aria009hera:
Friendship is like a golden chain which links two hearts.
aromakriyaansh:
You have always been like a majestic flower who always grants me wishes and fills me with joy.
Even though we are now apart our friendship stays forever at heart.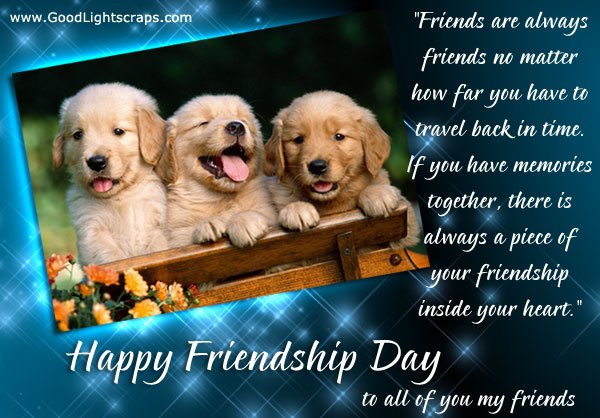 ArSha_Forever:
Blessings come in many ways but the best come as friends.
asmaju:
It's difficult to find people like you on this earth.
I will always embrace you with purity and
I pay you my gratitude, my love, my devotion, my life and my soul.
kriyansh24:
Friend you are an unlimited storage of love, care, courage, compassion and strength.
You are a treasured reservoir with unlimited virtues and morals within you. You are divine, an ocean of transcendental tasteful relationships, and an embodiment of eternal love.
With Love
mEgical_arsha:
MISS ANYTHING FOR FRIENDSHIP,
BUT
DO NOT MISS OUR
FRIENDSHIP..
BECAUSE
UR MY GOOD FRIEND..
Your Friend
and all other indian forum friends if anyone missed