Originally posted by rekrn
Originally posted by babithaj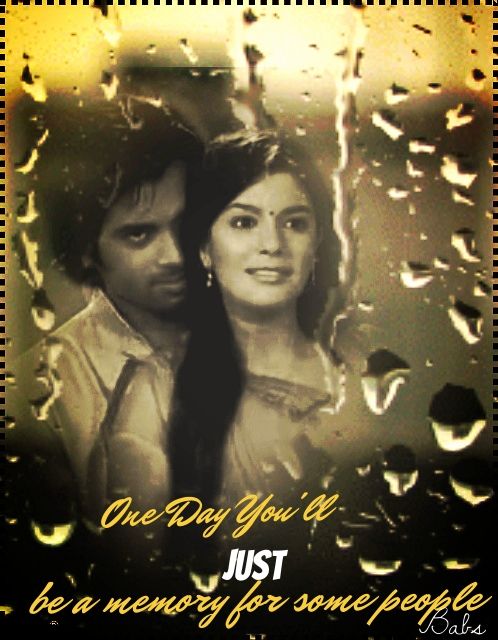 Just beautiful
and what you wrote though it maybe true to me they will always be one of my favorite jodi's of all time. I will keeping watching their scenes together don't think I will ever get tired of seeing them on screen together their chemistry is that amazing.
Agree with u rekrn.. they are totally perfect Jodi... made for each other...
@ Devu, Babs... awesome creations.. no words to describe...


Edited by a_uma - 06 July 2013 at 12:49pm