Guys... wish u all a happy friendship day..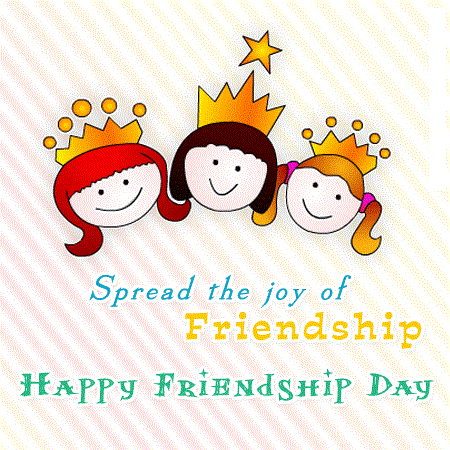 There is a bond between all of us... and itz our favourite show BALIKA VADHU...
so lets celebrate with them..
Friendship is one of the imp relation in BV... so many friends in Bv..
1. Anandi and Shiv :- They r not friends... bt they r developing that feeling for each other... they share a different bond... they r comfortable with each other, cares for them and trust each other..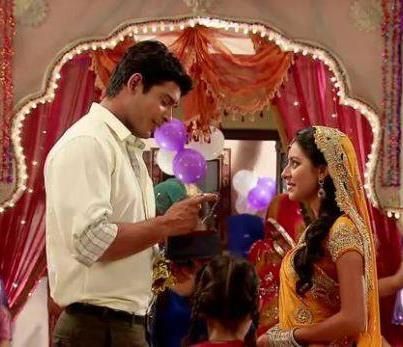 2. Jagat and Gauri :- They alws shared a strong bond in college... They cared, helped and understood each other very well... nw we hate them coz of their love bond.. but admired their frnshp...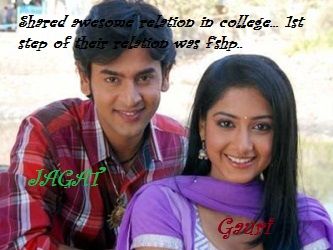 3. Shiv and Ashi :- Less scenes of them... but indeed a strong bond... selfless!! Ashi despite of being in love with Shiv wants him to be happy... and Shiv... he can do anything to fulfill Ashi's wish!!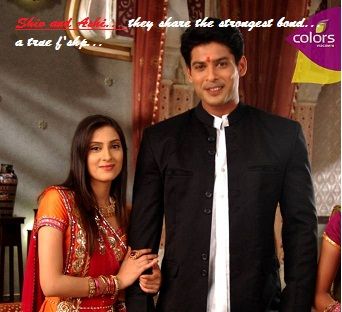 4. Anandi and Phooli : - They share strongest bond!! They support each other... understands each other... love, care, fight... they share evry emotion... indeed best friends forever!!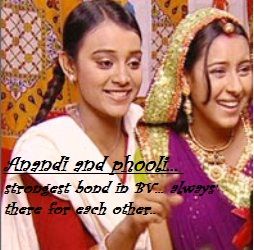 5. Jagya and LalSingh :- childhood frns... LS never revealed J's truth... tried to guide him when he was wrong... alws wantd J to realize his mistakes and to rectify it!!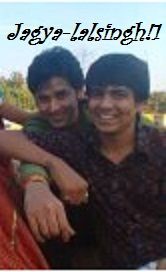 And the last but not the least...
6. Jagya and Anandi :- Dnt misunderstand me!! Dnt throw chappal guys!!m talking abt Jagya and Anandi's childhood... u cnt deny the beauty of their f'shp as kids... They were supportive to each other!!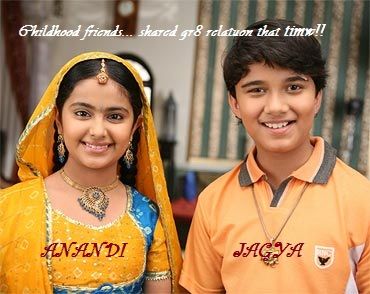 And now u guys... Forum memebers!! we also share this f'shp bond via this forum... so a band and cake for u...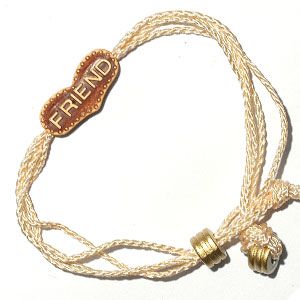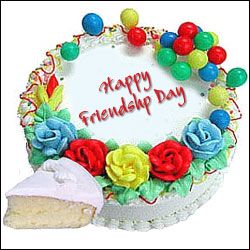 And a promise...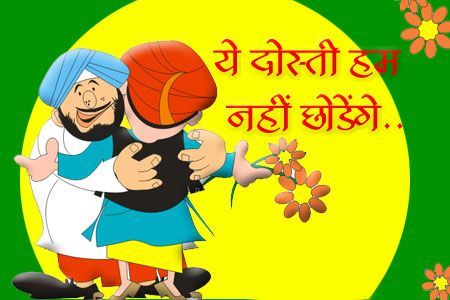 Thank you guys..
Have a wonderful day!!
Regards
Mishti Sharma
P.S. Hope u liked it... all pics were googled!!