Originally posted by sonshine
Originally posted by tanthya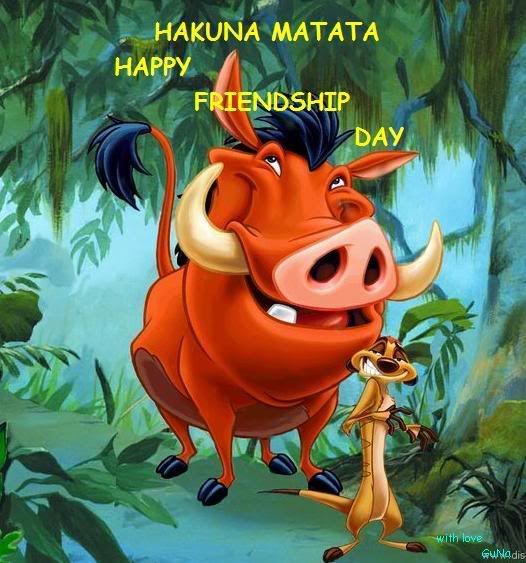 these two are my favourites
so, which one is u? and which is me?
Originally posted by namedx
Appu, you are GENIUS, love your posts!! Always so BANG ON!! Your words on Khushi's happiness, his re-assurance and the value of gifts was simply moving! And of course, how can we do without the humour, your concern for Anjali and her talking to trees had me rofl!! GO GREEN!!!! Indeed!
Equally humorous was your reference to Harry Potter, lol and Akaash being Arnav's pink branded cousin - who most definitely does NOT know how to value his wife!!
Thank YOU Appu for sharing your delightful thoughts with us, redux just wouldn't be the same without you!
Awww!!! Thanks, Shazzyy!!! glad you like my brand of humour!!
it falls flat with my husband!
and a warm hello to Jhalak, Sumana, Erika, Kopal
any one I missed?
Neither !! I am the svelte Nala !!