Originally posted by tejuvijay
Finally caught u guys here!
Tanta,supna,Jhals,sandy,divs n whoever online right now..
Happy friendships day my dear gals!!!
Let this year Continue to have strong bonds between reduxians n growth!
Teju,
Hugs !!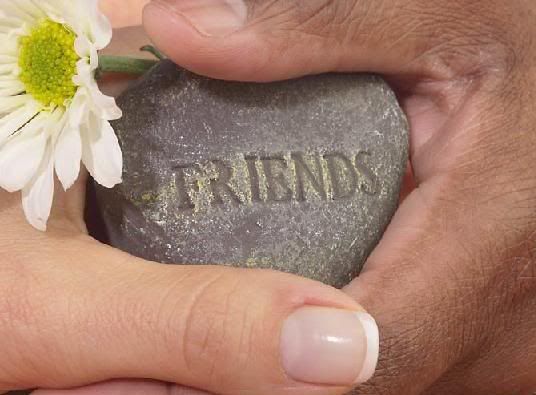 Happy Friendship day to u too, Hun !! ..Not just this year, Hun but always !!