Happy Sisters day to everyone.
As everyone I am also fortunate to be part of this wonderful SS Forum Family.
I thank Ratna akka ,apart from Ravi , akka was the one who whole heartedly welcomed me and made me feel comfortable in the forum.
And now I got so many sisters , it will be going on and on if I name them.Just few Harita , Sneha, Neabs ,Zeena ,Zaina, Sophie ,Nags .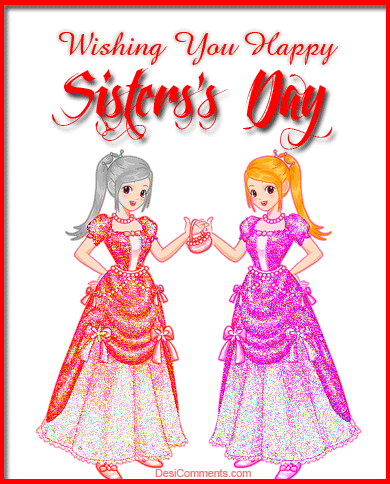 Beautiful Post Ravi.